The Witcher 3 patch 1.60 out now for Xbox One X, brings 4K and HDR, PS4 Pro patch coming soon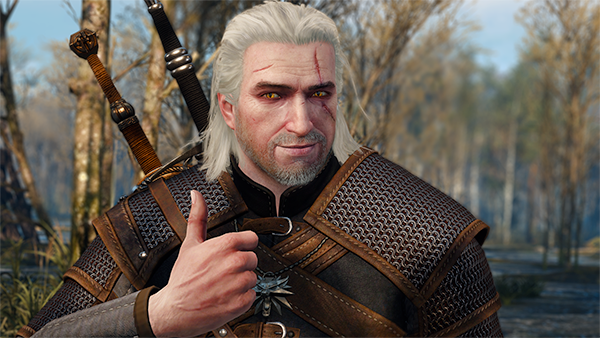 The 1.60 patch for The Witcher 3: Wild Hunt is out now for the Xbox One X, and brings 4K resolution and HDR support to the console.

The PS4 Pro version of the game got 4K back in October, but PlayStation gamers can expect HDR, along with a few technical adjustments, to arrive via a patch in the "near future".
The Xbox One X upgrade patch - which seems to be about 500mb big - features a variety of graphical improvements and tweaks, across two visual fidelity options: 4K mode and performance mode.
"In 4K Mode, the game and all its additional content will run in 4K resolution (or supersampled on a non-4K display), featuring enhanced shadows, ambient occlusion and texture filtering, as well as higher resolution textures and gameplay at 30 fps," CD Projekt said in a press release.
"Switching to Performance Mode will enable dynamic resolution scaling, rendering the game at a resolution of minimum 1080p and up to 4K, while targeting 60 fps during gameplay."
Both modes support HDR if you've got the screen for it, even further enhancing the game's contrast.
You can change between the new settings by going to "Options", "Display" and then "Advanced" when you boot up The Witcher.
CD Projekt Red community lead Marcin Momot confirmed that HDR was coming with the Xbox One X patch last night, but didn't give a release date. Looks like it arrived a little sooner than we thought.