Main cast members for The Order: 1886 introduced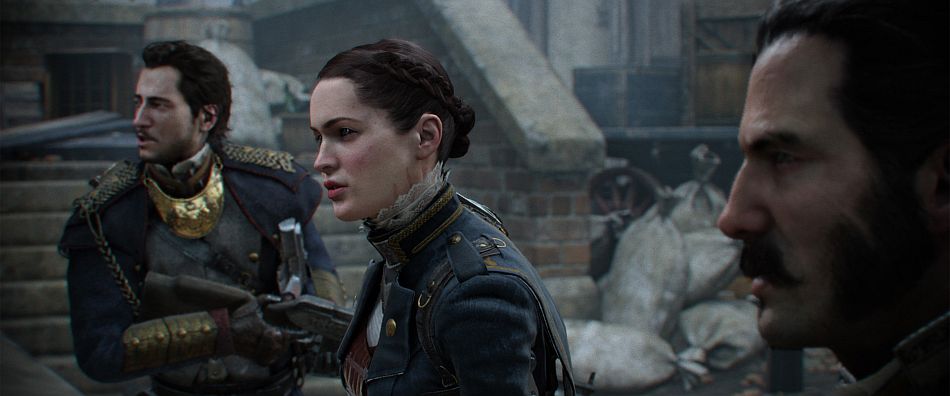 Sony has released a new video for The Order: 1886 which introduces the viewer the to character design process and provides a quick glimpse at the actors in motion capture suits.
In the video below, you get a really fast look at the actors who lent their talents to the game.
Here's the main cast:
Steve West who voiced Sir Galahad
Alice Coulthard (Emmerdale)who lends her chops to Lady Ingraine
Graham McTavish (Dwalin in The Hobbit, various games)as Sir Perceval
Frederik Hamel as the Marquis de Lafayette.
The Order: 1886 releases on February 20 and is a PS4 exclusive.