The Nintendo Power Line returns during NES Classic Edition launch weekend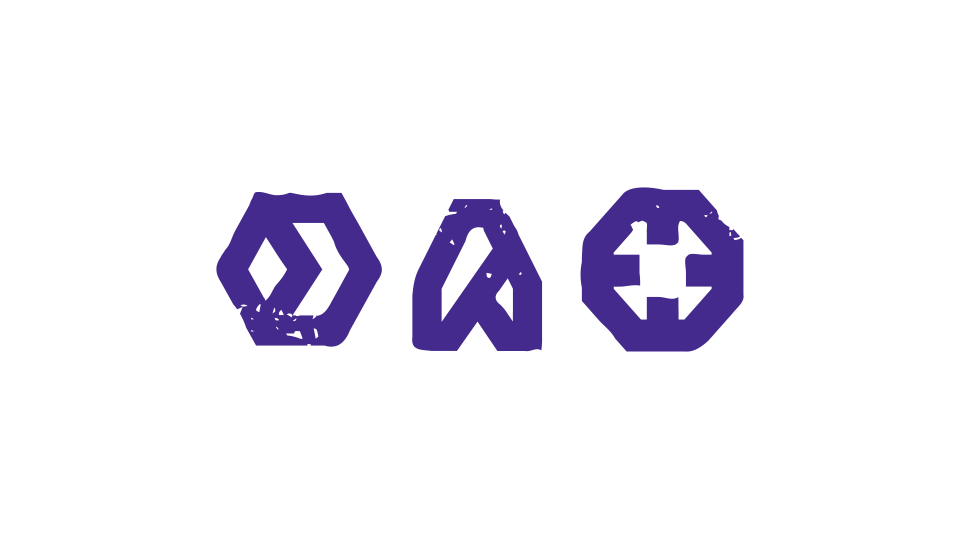 To celebrate the release of the NES Classic Edition, Nintendo is bringing the Power Line back.
It will be live for three days only, November 11-13 and open from 6am - 7pm PT each day.
The original Power Line was a service Nintendo launched in the late '80s which players could call and speak with Game Play Counselors. They would offer helpful tips and tricks, and there were also automated walkthroughs made available.
In this fully automated version, to connect all you have to do is dial (425) 885-7529 to hear recorded tips for several games, plus behind-the-scenes stories from original Nintendo Game Play Counselors. The only thing it will cost you is long distance - if you plan to go all nostalgic and dig a corded phone out of the attic and plug it into the wall.
I have to say, there were a few times I called the Power Line myself, and let's just say my parents didn't appreciate it every much. It used to be a long distance call, but it was changed to a 900-line which would charge callers $1.50 per minute. I always seemed to have reached the same game counselor each time I called, and I believe his name was Shawn or Steve - I know it began with an "S" - and this was likely due to the time zone.
Anyway, Nintendo closed the service in 2010.
The NES Classic Edition will launch on November 11 and it comes with 30 games pre-installed. It will run you $59.99 or your regional equivalent.
To save your finger a bit of clicking, here's the list of games installed on the mini-system:
Here are the games that come built-in:
Balloon Fight
Bubble Bobble
Castlevania
Castlevania 2: Simon's Quest
Donkey Kong
Donkey Kong Jr.
Double Dragon 2: The Revenge
Dr. Mario
Excitebike
Final Fantasy
Galaga
Ghosts 'n' Goblins
Gradius
Ice Climber
Kid Icarus
Kirby's Adventure
Mario Bros.
Mega Man 2
Metroid
Ninja Gaiden
Pac-Man
Punch-Out!! Featuring Mr. Dream
StarTropics
Super C
Super Mario Bros.
Super Mario Bros. 2
Super Mario Bros. 3
Tecmo Bowl
The Legend of Zelda
Zelda 2: The Adventure of Link