The Last Guardian release date coming soon, claims Famitsu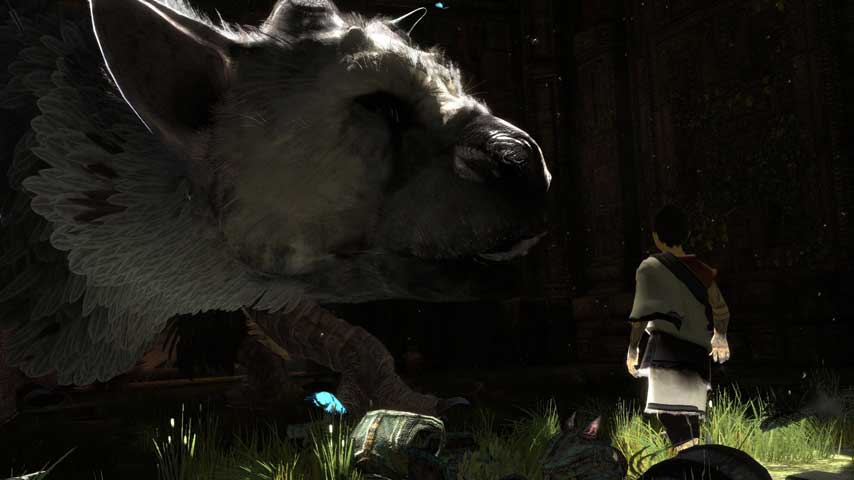 The Last Guardian still isn't guarding anything, but Famitsu has apparently heard from Sony that Team Ico's oft-delayed game is getting a release date announcement soon.
DualShockers reports that Famitsu - as part of its 'The Truth on 2014′s Rumors' article - contacted Sony regarding The Last Guardian's status, and was told that the company is simply waiting for the best chance to announce the title again, and that if development continues at its current pace, that elusive release date could be coming soon.
E3 maybe? Who knows, I've given up guessing to be honest.
Last we heard, The Last Guardian was "absolutely in the mix," at Sony.