The director of Warcraft is "equally proud and furious" about US box office bomb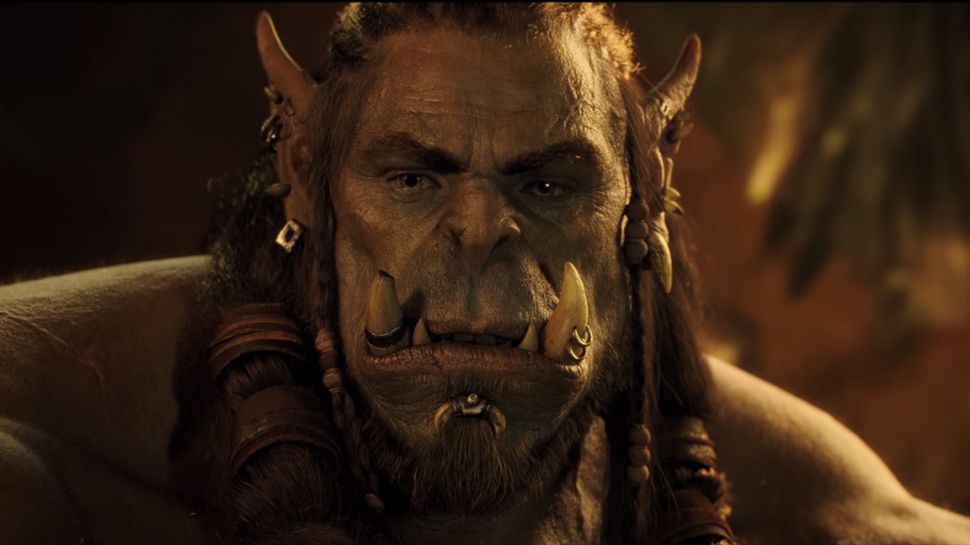 Warcraft bombed at the US box office and has been panned by critics - but it made a lot of money and has loads of fans. What happened?
Warcraft director Duncan Jones has been pretty open about the fact that bringing Blizzard's fantasy world to the big screen was not an easy process.
In a new interview with Thrillist, Jones made a couple of interesting allusions to working with Hollywood studios on a property they didn't fully understand.
"When you make a studio film it's a bit like you're the captain of an oil tanker. If you want to make a turn it's going to take a lot of effort," he said.
Jones said when he first came on board the project was a very black-and-white affair, with humans as the goodies and orcs as the baddies. He didn't feel that was true to Warcraft, so he expended a lot of effort convincing investors to change direction and line up more with Blizzard's vision.
This huge change went Jones and Blizzard's way, but in many others, the studios had their way with Warcraft.
"Trying to make a movie like Warcraft, and trying to do it in a unique way, you get killed by a death of 1,000 cuts," Jones said.
As well as editing cuts, Jones had to deal with loads of decisions being made on story, character costumes, sets and more, interrupting his "holistic" vision for the movie.
"When you keep making those little changes, especially over three and a half years, suddenly you're basically spending all of your time trying to work out how to patch up what has been messed around with," he said.
Unfortunately we'll never see Jones's original vision, as he says the interference goes so far back, and affected so much of production, that scenes he envisioned were never even shot.
"I'm equally proud and furious about Warcraft. I love it. I spent so much time on it. I put all my heart into trying to make it work," he said.
"Parts of it, I think, work, but it also drives me crazy that I wasn't able to push through everything that I knew needed to happen in order to make the film I knew it could be."
In the full interview Jones goes into more detail on elements he fought to preserve, scenes he's very proud of, the film's success pretty much everywhere but the UK and US, his willingness to come back for a sequel, and much more.