Tell Me Why's first chapter is currently free on PC and Xbox One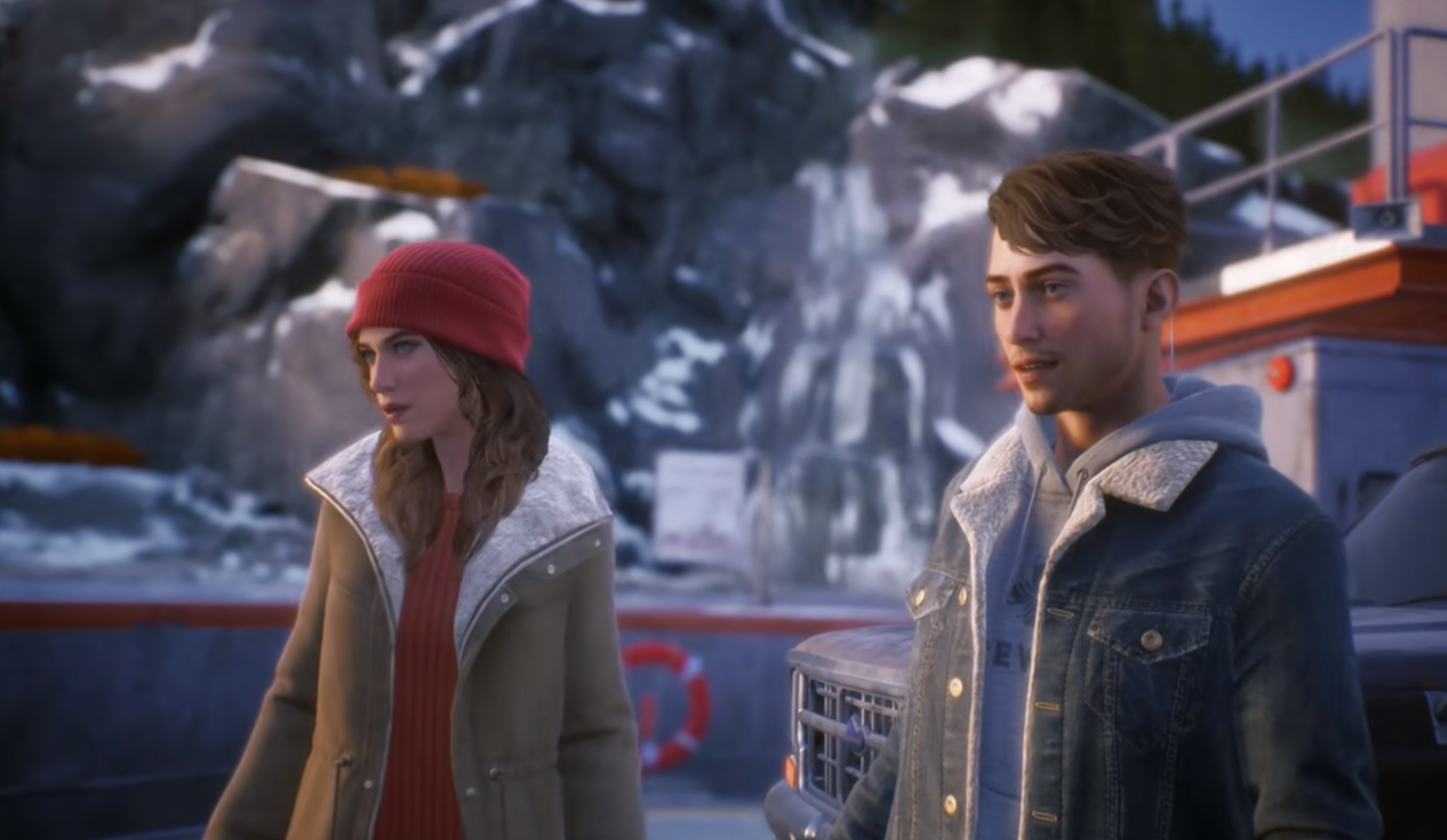 The first chapter of Dontnod's Tell Me Why has been made available for free on both PC and Xbox One, giving you the chance to sample the game.
If you're a fan of the likes of Life is Strange and Vampyr, you could do far worse than trying out developer Dontnod's recent episodic adventure.
The game made headlines back when it was announced for starring Tyler Ronan as the protagonist; the first transgender playable character in a game from a major studio. The full story was released in three episodes, on per week, so getting to play the entire first third of the game for free gives you a pretty decent whack of the story. You can grab Tell Me Why, Epidoe 1 on either Steam and the Microsoft Store and thanks to some stacked discounts, you can pick the full three-episode bundle up for £7.74/$9.99. It's also available on Xbox Game Pass.
Take a look at a trailer for the game below.
Set in small-town Alaska, Tell Me Why places you at the heart of a mystery where twins Tyler and Alyson Ronan use their bond to unravel "memories of a loving but troubled childhood."
If you want to read more about the game, including a deep dive into the creation of its main character and the careful development that entailed, you can read our in-depth interview with August Black, the voice actor behind Tyler, presented with insight from game director Florent Guillaume and narrative director Stephane Beauverger.