Tell Me Why from Dontnod features the first playable hero from a major studio who is transgender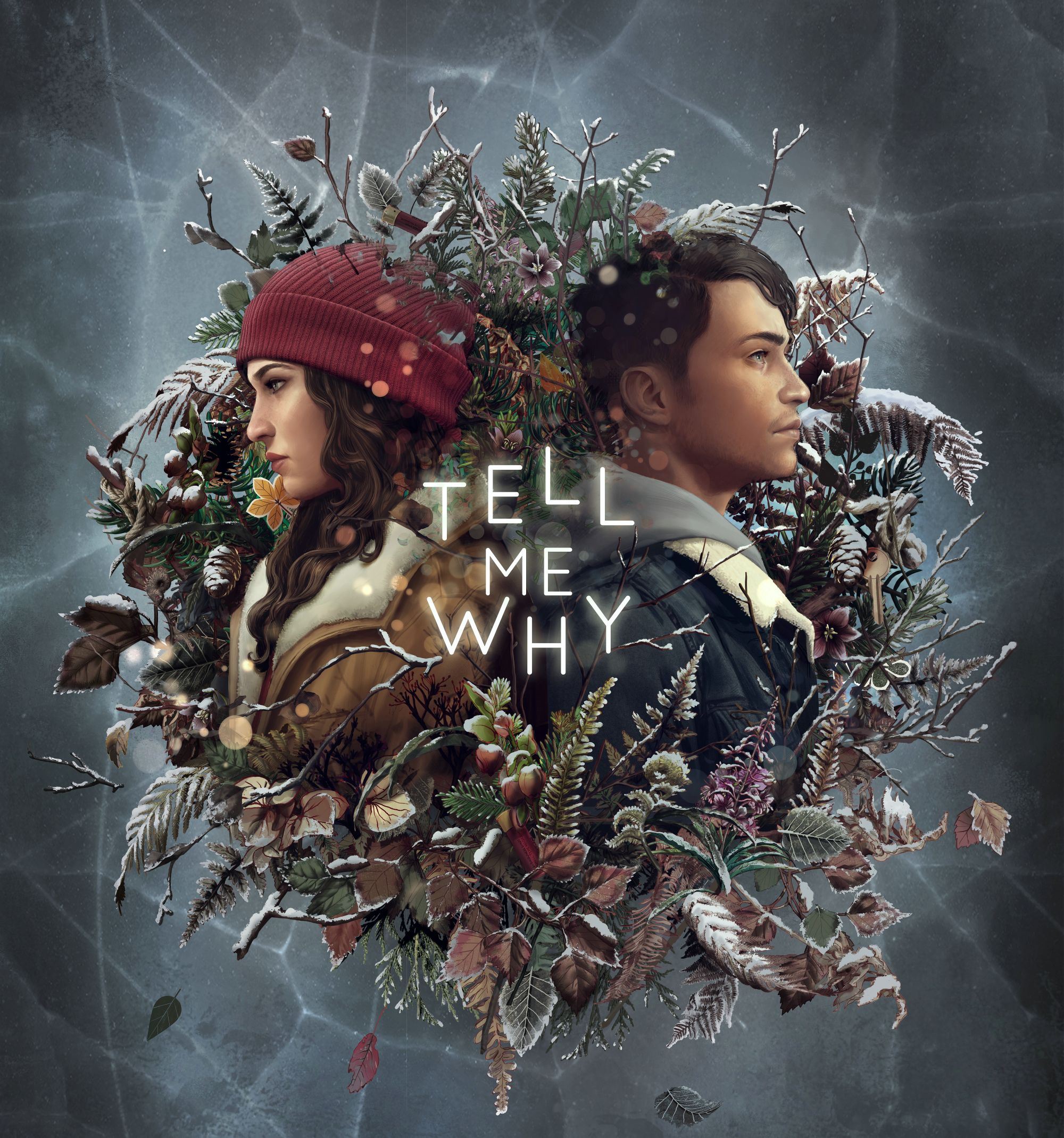 Tell Me Why is a new narrative adventure from Dontnod Entertainment starring a transgender character.
The new title Tell Me Why features the first playable videogame hero from a major studio and publisher who is transgender.
Set in small-town Alaska, Tell Me Why places you at the heart of a mystery where twins Tyler and Alyson Ronan use their bond to unravel "memories of a loving but troubled childhood."
"The core mechanic of the game is the special bond Tyler and Alyson share and is also a theme strongly anchored into the Dontnod storytelling approach," explained Florent Guillaume, Tell Me Why's game director. "Over the course of the story, players will explore the identical twins' different memories of key events and choose which memory to believe. Ultimately, the choices players make determine the strength of the twins' bond—and the future course of their lives."
Tyler and Alyson are both playable characters and equal heroes in the story.
"We love them both," continued Guillaume, "And we are especially grateful to Microsoft for its full support, openness and help regarding Tyler's identity and character, as a transgender man."
It's coming to Xbox One, Windows 10 PC, Xbox Game Pass and Steam starting summer 2020.