Tekken 7 trailer shows new characters in action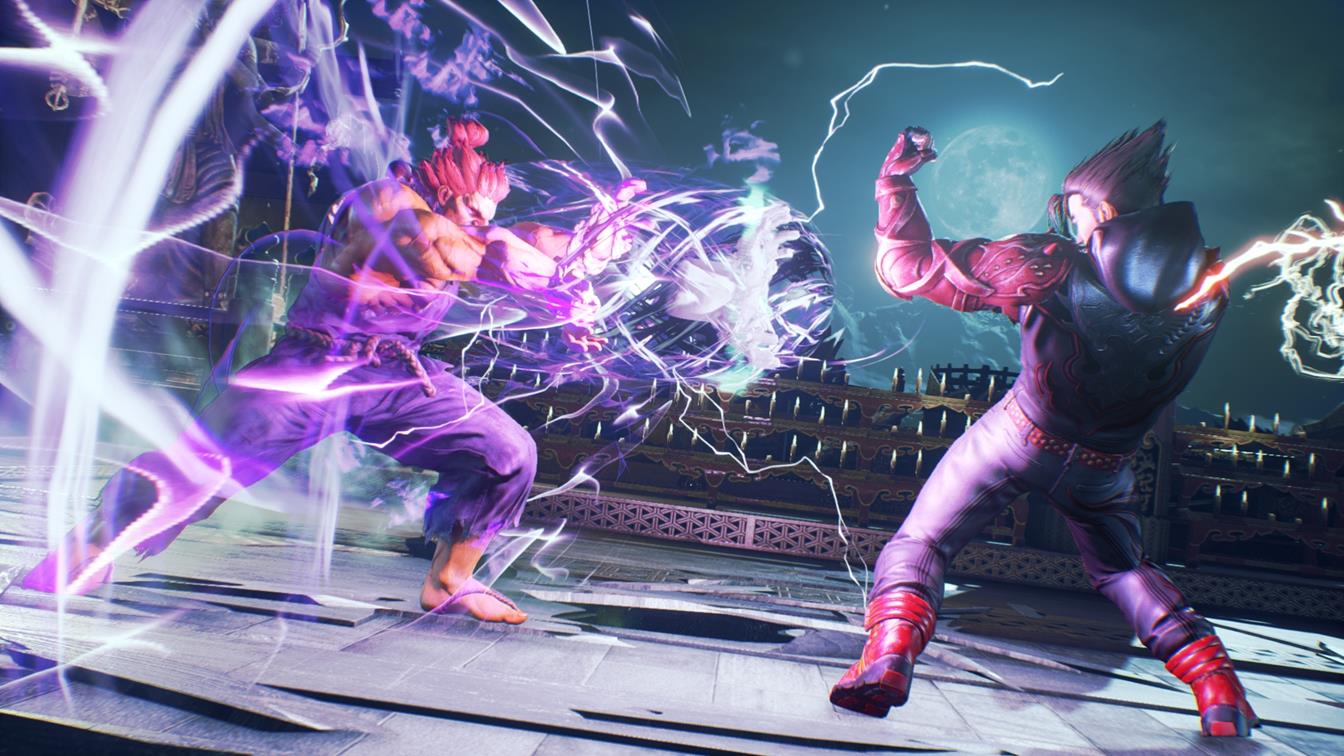 Tekken 7's TGS 2016 trailer is action-packed.
Bandai Namco revealed the newest trailer for Tekken 7 at TGS 2016 this week.
We get a look at characters old and new, including Lucky Chloe and Claudio Serafino, along with Akuma, Heihachi, and Kazuya.
The release window for Tekken 7 is early 2017. It will launch on PC, PS4, and Xbox One.