Tales of Monkey Island is Telltale's "strongest performing franchise to date"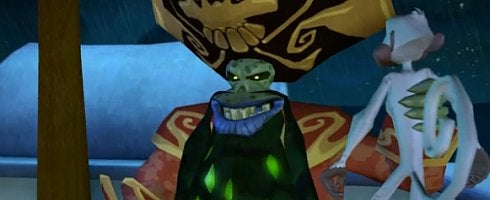 Telltale has revealed that the popularity of Tales of Monkey Island: Launch of the Screaming Narwhal has exceeded its expectations, making the game the firm's best performing title to date.
"It was a great launch for us. We're really happy with it. I think it even exceeded our expectations," Dan Connors, founder of Telltale, told Videogamer. "It's been pretty shocking how much love there is still out there for the Monkey Island series. It seems like a generational thing as well.
"Unfortunately I can't get into the specific numbers, but I would definitely say it's our strongest performing franchise to date. We're pretty excited. It was number one on Steam for a few days. It did really well. It's been our best performing title from our side as well."
It's out on Wii and PC right now.