Tales of Hearts R finally has a western release date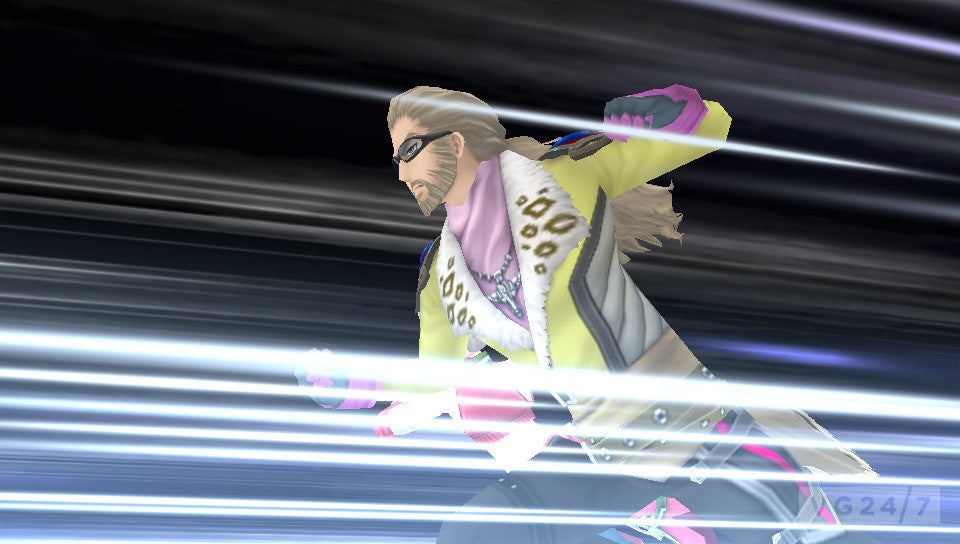 Tales of Hearts R will be released in the west this November on PlayStation Vita, Bandia Namco has announced.
The game is a remake of the Nintendo DS title Tales of Hearts and will be released on November 14, it was announced at the Japan Expo in France.
The localization was promised for sometime this winter back in April.
Upon release it will feature English, French, Italian, German, and Spanish subtitles with Japanese voice-overs.
The game will be a retail exclusive to GameStop in North America and available digitally on the PlayStation Store. European details have yet to be provided.
Tales of Hearts R adds 3D graphics, fully voiced dialogue, new events, two new party members, and other improvements.
Thanks, Gematsu.