Take-Two says the PC market is "very important" but won't commit to Red Dead Redemption 2 on PC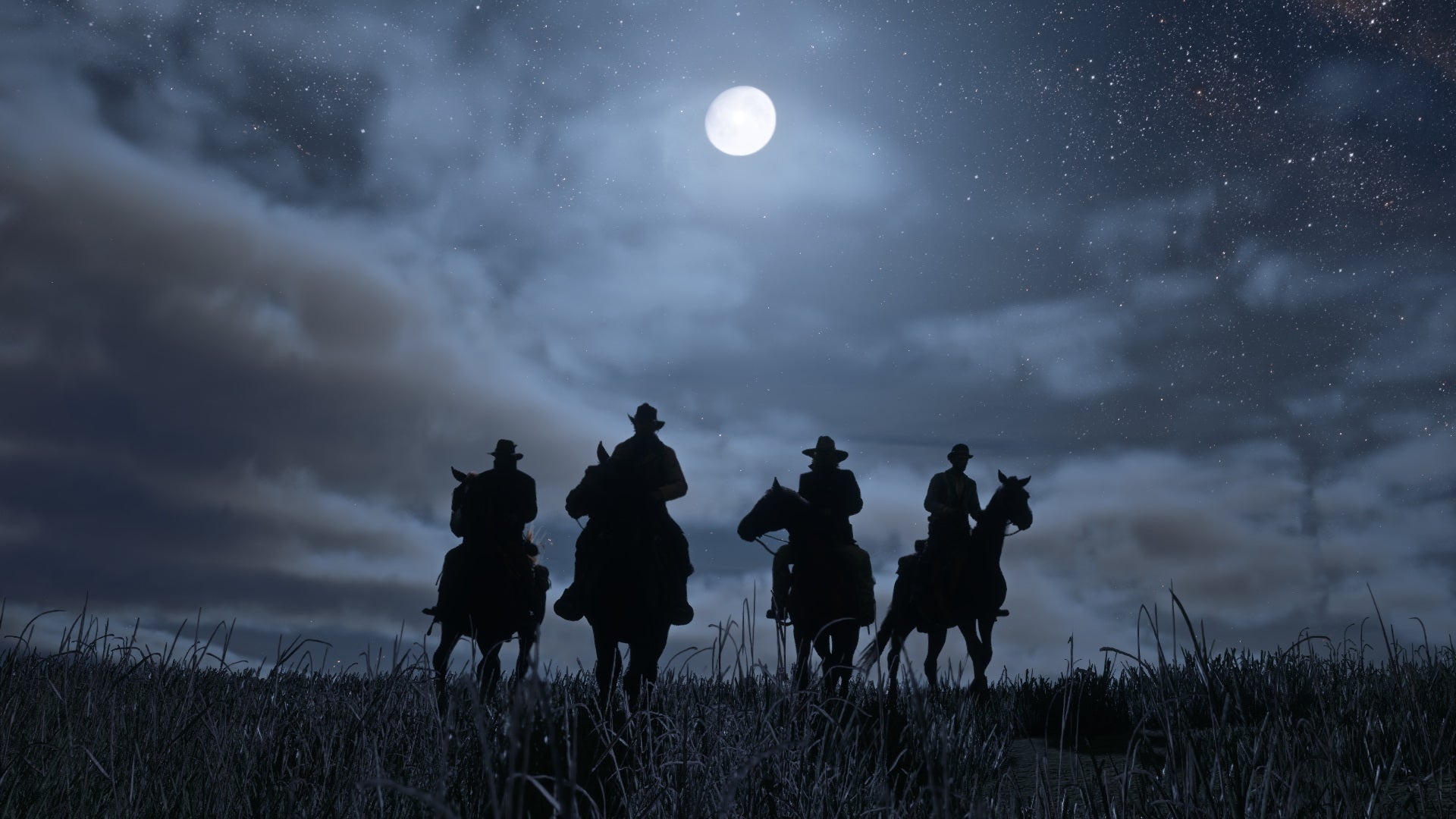 Rockstar parent company Take-Two has a very high opinion of the PC market and the opportunities it provides, but it's still playing coy when asked if Red Dead Redemption 2 is coming to PC.
Following the most recent earnings report, the publisher hosted a call to investors where it received many questions about Red Dead Redemption, GTA Online, and the PC market.
Asked directly if PC is a consideration for the company's major titles, president Karl Slatoff said that it depends on the title. "Some titles are actually heavily weighted to PC, for example, Civilization and XCOM," he said.
"The great news is that the PC market is vibrant for us. It's a great market for us. It's a big market. It's a core market in consumers that are highly engaged. It's a predominantly digital market, which also removes friction in terms of ongoing engagement with a consumer. So, for us, the PC market as a company is very important and very exciting and something we focus on."
Elsewhere in the call, another investor asked CEO Strauss Zelnick if he's able to share any updates about a PC version of Red Dead Redemption 2. Unfortunately, Zelnick gave the typical "any updates about any of our titles will come from our labels" answer.
Though a PC version was not announced, it's more than likely in the works. All bets are on this version releasing a few months after consoles. Rockstar did the same with GTA 5, and there's no reason to believe it won't repeat the same tactic with Red Dead.
The PS4, and Xbox One version is out in the spring.