Sword of the Stars II: The Lords of Winter announced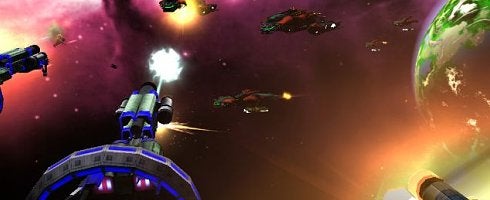 Paradox has announced that Sword of the Stars II: The Lords of Winter will be released sometime in 2011.
Developed by Kerberos Productions, Paradox Interactive purchased the rights to the Sword of the Stars franchise, after its original publisher, Lighthouse Interactive, shut its doors last year.
According to IGN (via BigDownload), the game contains the six different races from the original title, along with the original's various expansions.
The races are a bit different this time around - at least in attitude - with the humans being more tolerant of other alien species. There will also be a new race called the Suul'ka, which is an ancient and malevolent species.
The sequel's storyline will be brought to the forefront this time around, instead of being a background element, and the gameplay mechanics are getting an overhaul, along with a new Leviathan class ship, and while maintaining the original's 2D turn-based play, combat sequences be in full 3D.
Assets have not been released as of yet, as the game is still a rather new undertaking, with a release expected sometime in 2011 at the earliest.