Switch Pokemon games outed - Let's Go Pikachu and Let's Go Eevee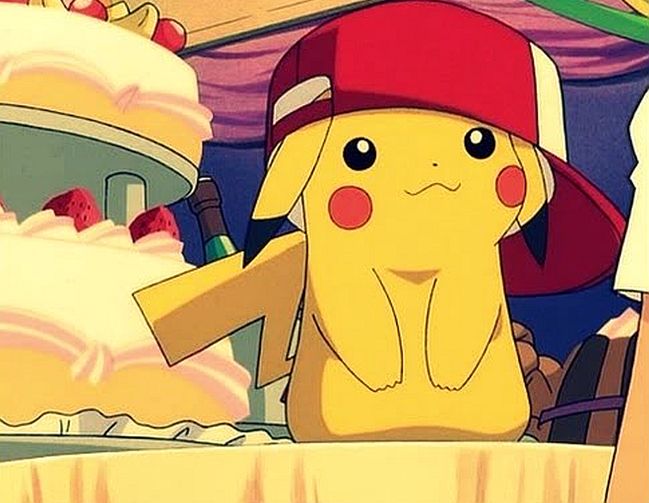 Pokemon for Nintendo Switch will capitalise on the Pokemon Go trend if the latest leaks are to be believed.

Nintendo got a taste of renewed Pokemon fervour back in 2016 when Niantic launched its AR mobile title, Pokemon Go. The company's shares skyrocketed shortly after Pokemon Go's release — although they later took a dip after Nintendo clarified its stake in the title was "limited." But it looks like it'll be building on that brand with Pokemon Let's Go! on Switch.
The details appear to have leaked on 4chan, with Pokemon Let's Go! Pikachu and Pokemon Let's Go! Eevee Editions of the game apparently set for launch this autumn.
Whilst unconfirmed, Nintendo insider Emily Rogers cited the success of Pokemon Go, saying that the app has had a significant effect on the path of the series. Rogers also said that there would be a Pokemon Switch announcement before the end of the month.
"As we wait for an announcement on the upcoming Pokémon title, which will be revealed before the end of this month, think about what Pokémon Go might mean for the future of the Pokémon series. I suspect that the naming/branding for this year's Pokémon Switch title (there's two versions) might raise a few eyebrows."
Based on Rogers' tidbit, the 4chan leak isn't a complete curveball. It looks like we'll have to wait a few more weeks before getting a definitive answer, most likely at E3 2018.