Sunless Sea is free to download on Steam this weekend and 40% off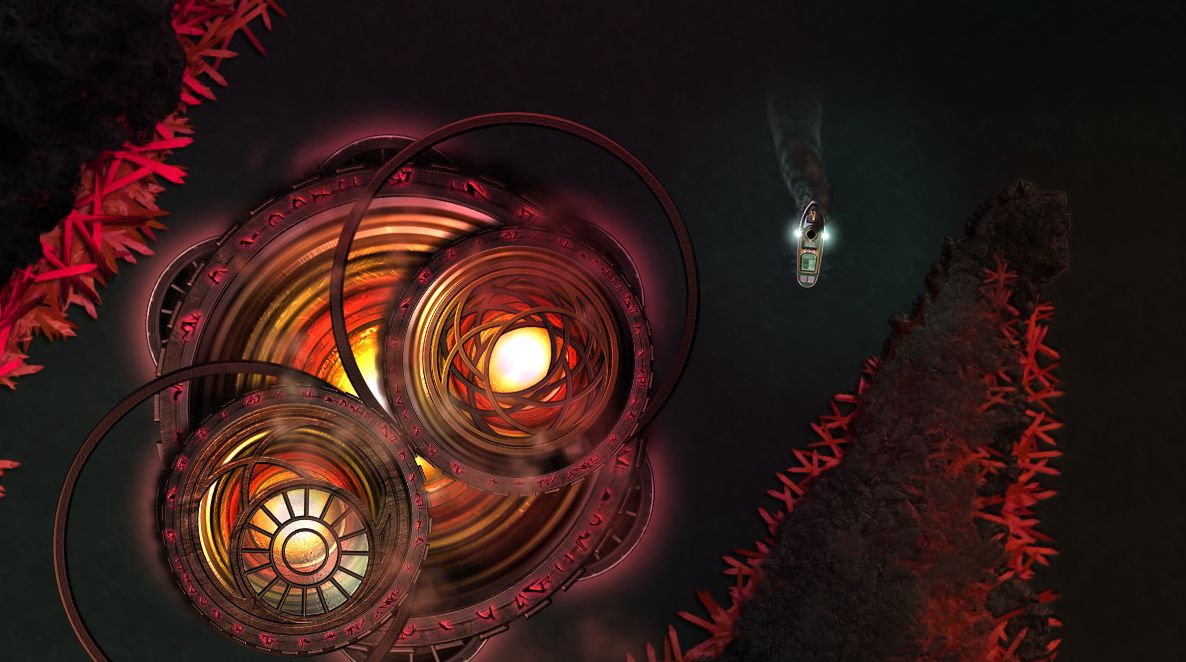 If you'd like to give Sunless Sea a try before the Zubmariner expansion is released, you can throughout the weekend on Steam.
Like Fractured Space, the game is a free download through Valve's service.
Unlike the former though, it's not free forever: you'll have to buy it if you want to keep playing it.
Should you enjoy your time with the roguelike over the next two days, it's on sale for 40% off.
Instead of paying $18.99 you'll only have to fork over $11.39.