As you'd expect, the first video for Sunless Sea: Zubmariner is rather eerie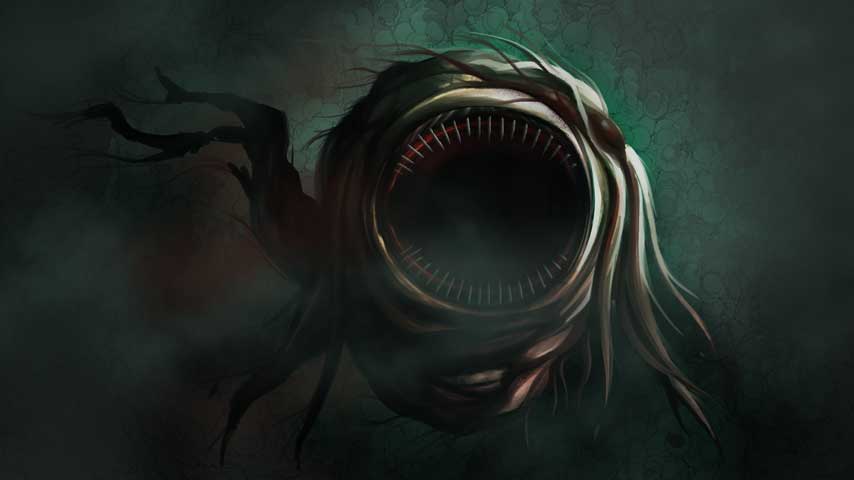 Zubmariner, the first expansion to Sunless Sea, looks rather eerie.
Announced in October, the video above shows just some of the things you'll see when you go under the Unterzee in the Zubmariner expansion.
You'll notice the DLC contains more light around the ship compared to the surface. That doesn't mean you still won't see things lurking in the dark. And heavens, it looks like you don't really want to know what's out there going by the video.
Luckily, when making the decision to dive while on the surface, your ship will convert into a submarine.
Sunless Sea: Zubmariner is still without a release date, but you can by the rogue-like over on Steam for $18.99.