Sunless Sea goes underwater with Zubmariner DLC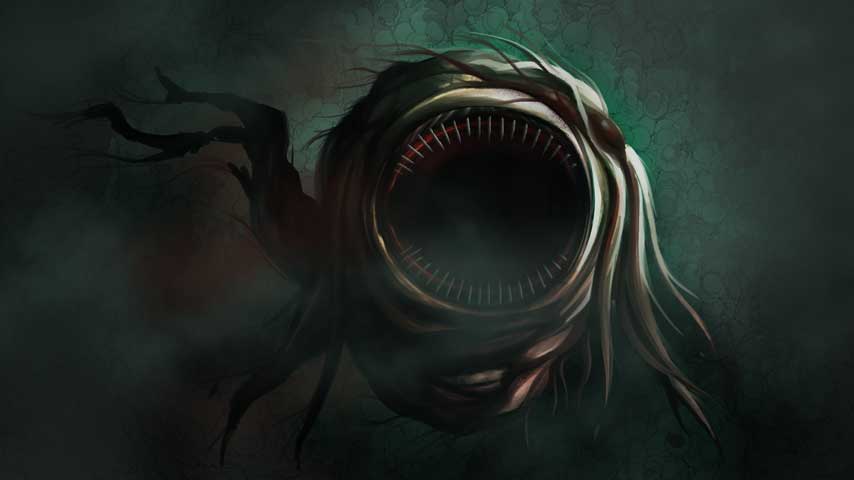 Beautifully eerie rogue-like Sunless Sea is set to expand - downwards.
Sunless Sea: Zubmariner has not been fully detailed and we don't have a release window, but what we do have are some suitably creepy images of the seabed of the Unterzee, the underwater city of Wrack, and something called the Thalatte.
"The Thalatte is an exposed-looking collection of wattled and shining organs, like a half-completed vivisection, with a fanged orifice at the front," Failbetter games wrote in a blog post.
"This orifice applies a force which draws your Zubmarine towards it. The Thalatte can move rapidly, ram, and expectorate gobbets of vile fluid."
As you'll see in the early screens, your light is much less effective underwater. As if surviving the Unterzee with body and mind intact weren't hard enough.
Sunless Sea is available for Mac and PC via Steam. It's tough, though; you've been warned.
Thanks, PCGamesN.