Valve releases official Steam app on Windows Phone, for all five of you who still use it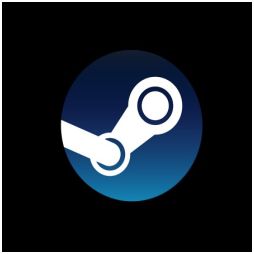 You can't seriously think I was going to miss an opportunity to have fun at Windows Phone's expense.
Valve has released a version of of its Steam mobile app on the Windows Store for Windows Phones. The app, which has been available on Android and iOS for a good while, offers a multitude of handy features.
You can use it to browse the store and buy games, control your downloads remotely, view your profile, check your library and a lot more. There is, however, a more important use of the app: and that it allows you to use two-factor authentication when logging into your Steam account.
Recently, Valve made this requirement for all market listings and trades, unless you want to wait 15 days for your listings to appear on the market.
You can download the Windows Phone version through the store, but beware, it's not as fully-featured as the iOS and Android ones. But, it at least covers the most basic needs.