Star Wars: The Force Unleashed sells 7 million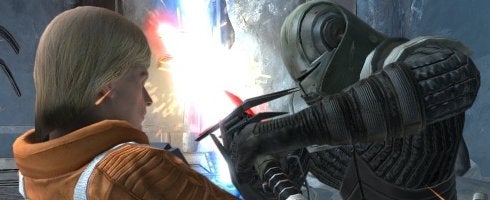 LucasArts has confirmed it's sold 7 million units of Star Wars: The Force Unleashed.
The news comes after the company showed recent and continuing support for the title, which released in 2008, giving it new single-player DLC last week for PSN.
Xbox Live gets it later today.
The Force Unleashed II was announced at the VGAs back in December for PS3, 360, Wii, DS and PSP. No release date has yet been given for it.
Thanks, IG.