Star Wars: Squadrons - here's our first look at gameplay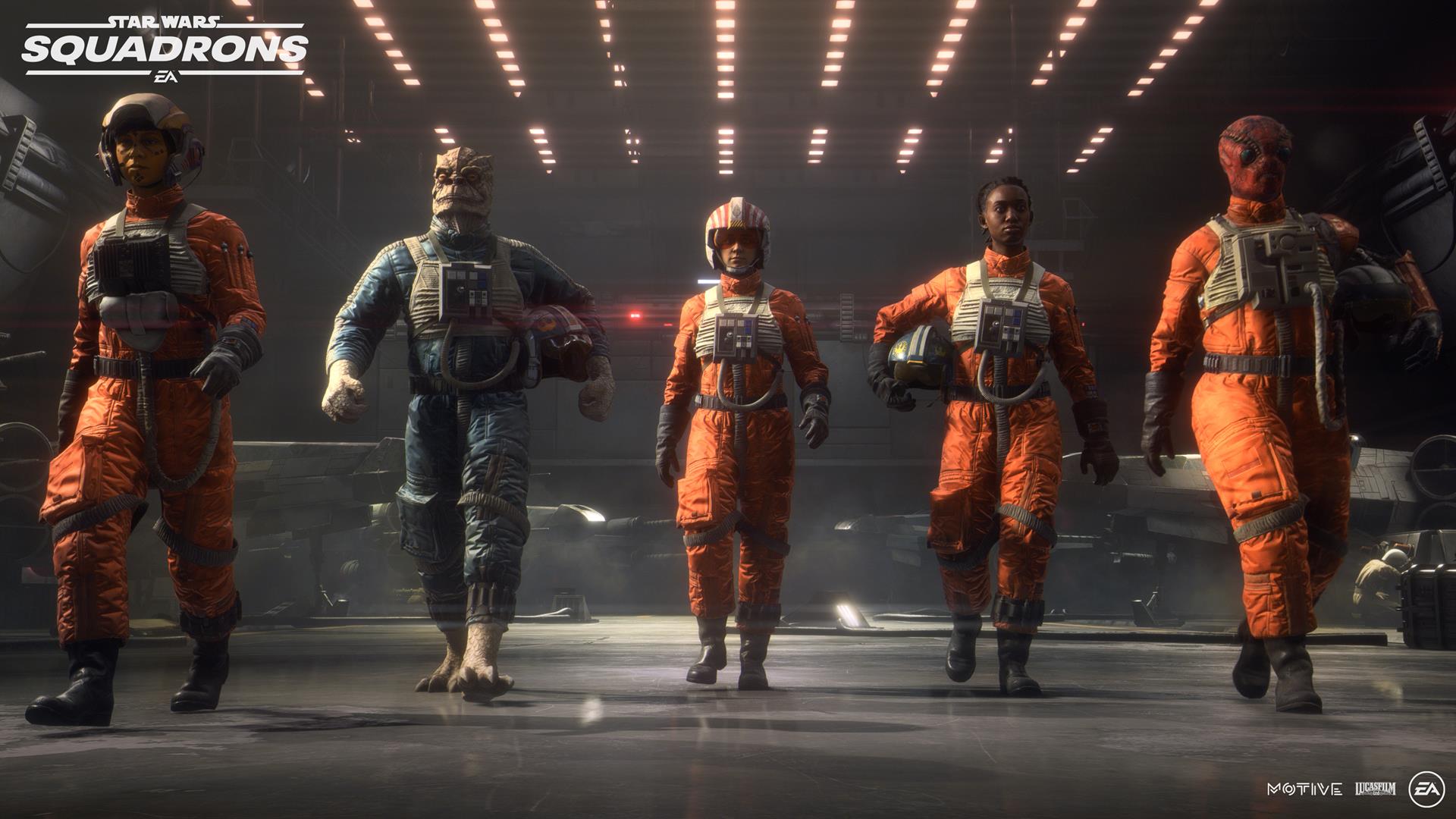 Today, we got our first look at Star Wars: Squadrons gameplay.
As promised, EA debuted Star Wars: Squadrons gameplay today during its EA Play Live 2020 showcase. The footage confirms a few of the suspicions many had about just how sim-like or sim-leaning the game's flight model is going to be.
We were given a look at ships such as support, bombers, and others. We were also given a look at dogfights in multiplayer, tractor beams, turrets, mines, and other ways to beat your opponent. Fleet Battles were also shown alongside the game's social hub.
Squadrons offers a single-player campaign that lets you play from both perspectives. Multiplayer is the focus, however, with 5v5, class-based space combat. You'll be able to customise the look of your starfighter and pilot. Starfighters can also be upgraded using components earned through play.
Squadrons will support cross-play across all platforms at launch. It's coming to PC, PS4 and Xbox One on October 2. The game is also playable in VR on PC and PS4.