Sony US boss: Developers want PS3 to be free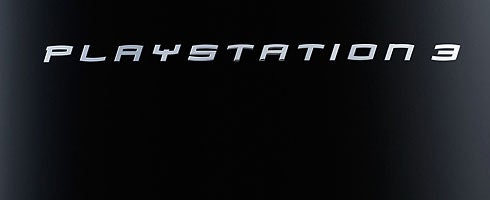 Peter Dille, SCEA's senior marketing VP, has told Bloomberg that developers apparently want Sony to sell PS3 for "free".
"Everybody in the development community would love for the PS3 to be free, so they could just sell razor blades," Dille said.
He added that Sony is concerned with profitability as well as PS3's installed base.
Dille's comments come as Sony faced mounting pressure to cut the price of PS3.
"Sony obviously still has a ways to go with their pricing," said EA Sports' Peter Moore.
Dille said that there were no immediate plans to cut PS3's price.
Thanks, Xephon1970.