Sony responds to comments over lack of content with Qore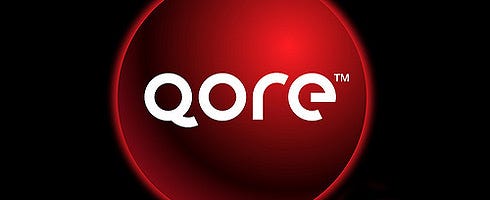 Kevin Furuichi, executive producer for PSN has responded to customer complaints over the PS3 interactive magazine, Qore.
Sounding off within the comments section of the US PS Blog regarding the latest release of the issue, most complaints were directed at the lack of PSOne Classics, freebies, and other PSN titles compared to when the program was released in June 2008.
"I know this year doesn't match up to what you loyal first year Subscribers received," Furuichi responded (via Examiner). "We were very fortunate last year to be able to provide PSone Classics and other demos. The acquisition and timing of DLC content has been more challenging for us this year as you know.
"[However], the MAG and ModNation Racer betas worked out great as lots of you Qore subs delivered with valuable feedback, [and] because Qore is an all High Definition Television production, this is one of the best ways to see how a game looks on the monitor you actually use to play games.
"Everybody talks about the same videos being on the internet, but it's not the same if you want to see and almost feel what, say, the Battlefield battles look like or the gorgeous render of Tokyo at night in Yakuza 3.
"That's just one perspective."
Hopefully this means that Qore users will be getting more bang for their subscription buck sometime soon.