Sony GamesCom conf is "just over an hour" long, new timing details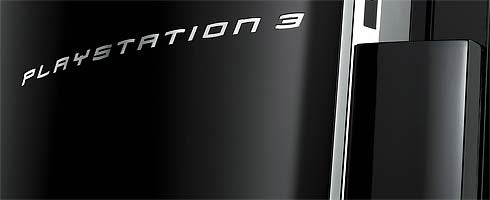 SCEE's just confirmed to VG247 that its GamesCom conference is to last around one hour, not the three hours previously reported.
A rep said on the phone that the presser will last "just over an hour" and the extra time around it is "for people to sit down... before we get started."
The actual conference is scheduled to start "around 7.00pm," said the spokesperson.
SCEE had previously said the event was to start at 6.00pm and would last for three hours until 9.00pm.
The publisher sent out a press note this morning detailing the conf's location, and including the times 6.30-8.30pm.
So. There you go. It's going to start at 7.00pm and last for about an hour.
Remember: these times are CET. That's one hour after UK time, and nine hours beyond PST. It's you're tuning in from the UK, you'll need to be here from 6.00pm BST. That's 10.00am PST and 1.00pm EST.