Sony chose not to show some PS4 exclusives at E3 2017, probably saving them for PSX 2017 December 9-10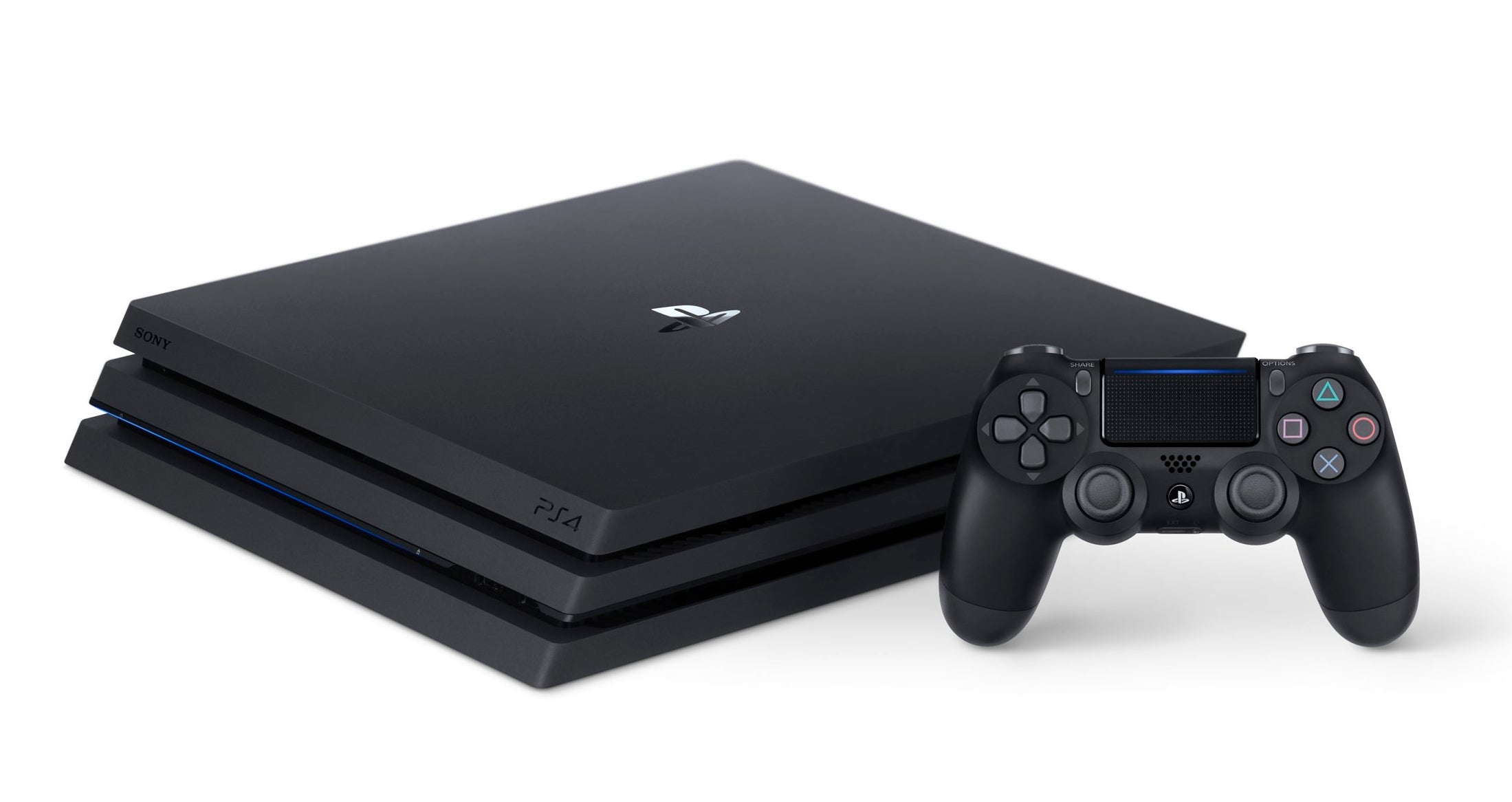 Sony didn't the pull the curtain all the way back at E3 2017, it seems.
According to a video interview posted by Jagat Review, Sony Worldwide Studios boss Shuhei Yoshida, there are PlayStation 4 exclusives that the company opted now to reveal at E3 2017.
This is because the firm is saving such announcements for later in the year (thanks, Push Square).
"There are things we have held [back], Yoshida said. "We chose not to show those at E3 2017, but there will be some more news coming out from our teams later this year. No question."
If I am remembering correctly, which at this point would be a miracle, Sony more or less made the same statement at E3 2016. Since it hosts its own event in December, the PlayStation Experience, it provides the company with a controlled setting where announcements won't get lost in all the E3 noise.
The last major trade show of the year, gamecom, takes place in August annually and Sony only has a small presence there. It is followed by other annual shows such as gaming-centric EGX in September and Paris Games Week in November, but again, Sony doesn't host stage presentations at those either.
So, expect Sony to announce whatever else it has up its sleeve December 9-10 during PSX 2017.