Sonic Mania Plus has a release date, check out Mighty and Ray in action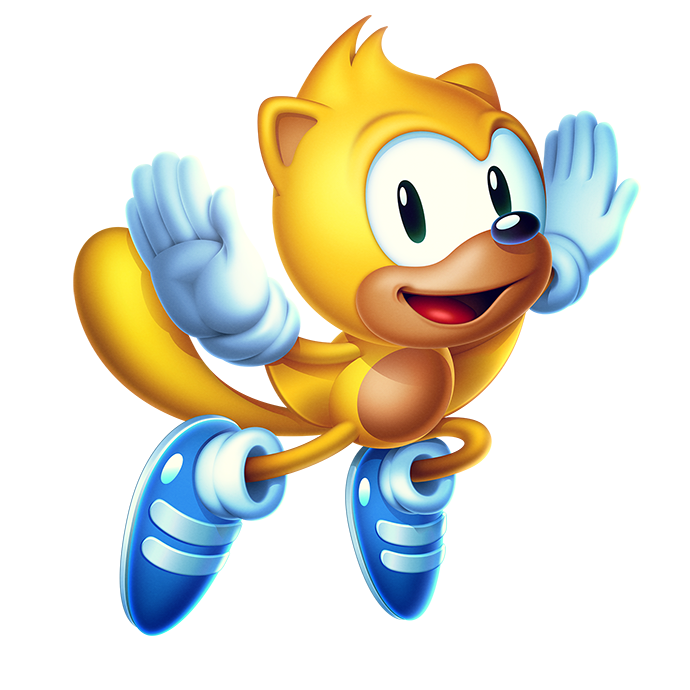 Sonic Mania Plus, the definitive version of Sonic Mania, will be released in July.
Sonic Mania Plus comes with additional content not included with Sonic Mania, such as Encore Mode with remixed stages and four-player Competition Mode.
Two playable characters, Mighty the Armadillo and Ray the Flying Squirrel, are included.
Check the trailer to see Mighty and Ray in action.
Competition and Time Attack modes will receive an update allowing four player competitions, and ghost challenges for time trials.
Those who already own Sonic Mania, the highest-rated new Sonic game in 15 years, will be able to upgrade to Sonic Mania Plus digitally for $4.99 via Steam, PS4, Switch, and Xbox One when released on July 17.
A physical edition will include a 32-page collector's artbook, a reversible SEGA Genesis cover, and holographic packaging. It will sell for $29.99 or the regional equivalent.