Sonic Mania Plus announced alongside tease for new Sonic racing game
SEGA announced some good news for Sonic fans at SXSW this weekend, and teased something even better.
During the annual SXSW event in Austin, Texas, SEGA announced Sonic Mania Plus and it's slated for a summer release at retail.
According to the publisher, Sonic Mania Plus comes with additional content not included with Sonic Mania.
This new content includes an Encore Mode with remixed stages and four-player Competition Mode. Two rather retro, playable characters, Mighty the Armadillo and Ray the Flying Squirrel are included.
Those who already own Sonic Mania, the highest-rated new Sonic game in 15 years, will be able to upgrade to Sonic Mania Plus digitally. PC wasn't mentioned in the announcement, but surely Steam users will be able to upgrade as well.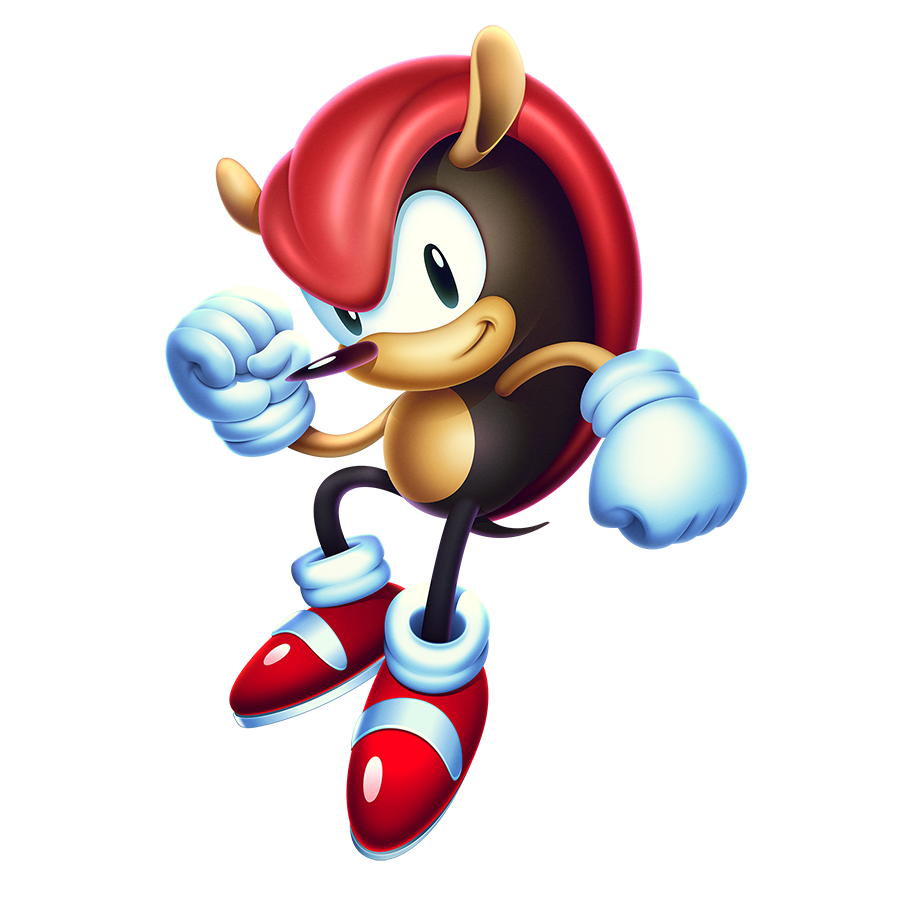 Sonic Mania Plus will retail for $29.99 or the regional equivalent, and the package features a reversible sleeve and holographic slip cover. It also comes with a 32-page art book.
The physical version of the game will be released this summer for PS4, Switch, and Xbox One.
Now, about that Sonic the Hedgehog racing game teaser: well, there's nothing more to add sadly.
A video clip teasing the upcoming title in the franchise was shown at SXSW and you can look over the clip below.
Rumors regarding a new entry in the Sonic racing series have been floating around since early February.