Smite makes its official Xbox One debut next week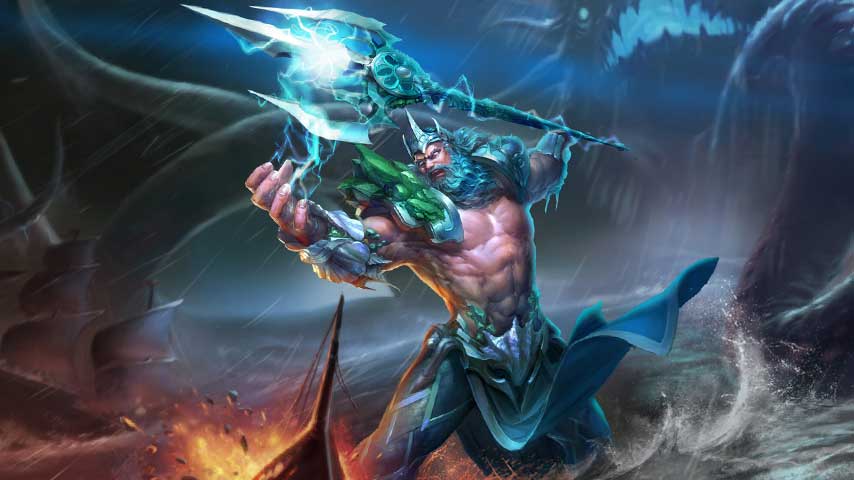 Smite is already available on Xbox One, but next week it's making it official.
Smite will release for Xbox One on August 19, Hi-Rez Studios has announced.
The MOBA has been in open beta for a month, so new players will face some experienced veterans. There is help at hand; Founder's Pack and Account Merging will remain available through August 31, so if you want to shell out to get a leg up you can do so.
Smite is also available on PC (hence the account merging thing) and has attracted 10 million players total, a fact it celebrated with a Kevin Sorbo voice pack for the Hercules character. Hi-Rez is pushing the eSports side pretty hard, and held a $1 million tournament.
The prevalence of early access, alphas and beta testing has taken some of the excitement out of release dates, hasn't it? It's a bit like deciding to get married after ten years of co-habitation, except you don't get to do a gift registry.