Skyrim Special Edition PS4 is 42% off for 48 hours as part of the EU PS Store's 12 Deals of Christmas sale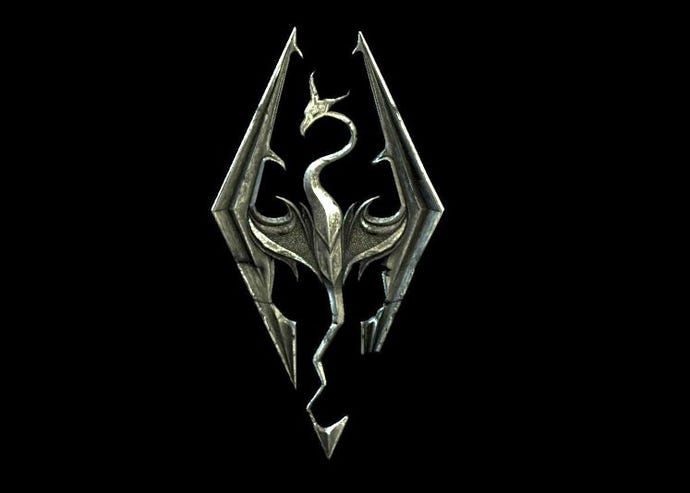 The fourth 12 Days of Christmas deal is live on the EU PS Store, and it's Skyrim: Special Edition for PlayStation 4.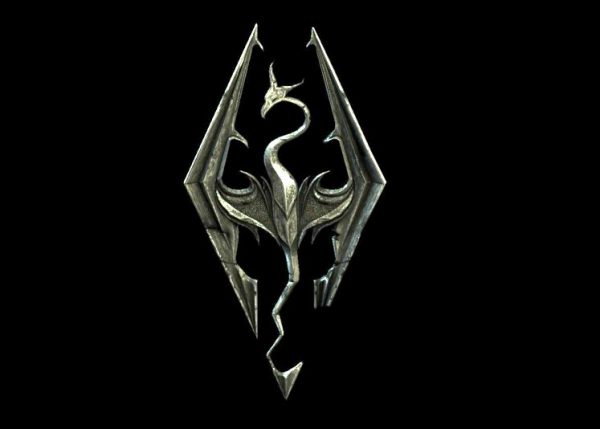 As usual, a new deal will go live every 48 hours at midday. Previous offers were Dishonored 2, Fallout 4 and Rise of the Tomb Raider: 20th Anniversary Edition, so hopefully you didn't miss out.
For the next couple of days, Skyrim: Special Edition is 42% off which means it will run you £22.99 instead of the usual £39.99.
In addition, as previously reported, there's a buy one get one free deal on select PS4 and PS3 titles until December 23. This means you can get two games for the price of one.
The least expensive of the two you pick will be free.