Skull And Bones announced as new Ubisoft IP from Assassin's Creed: Black Flag team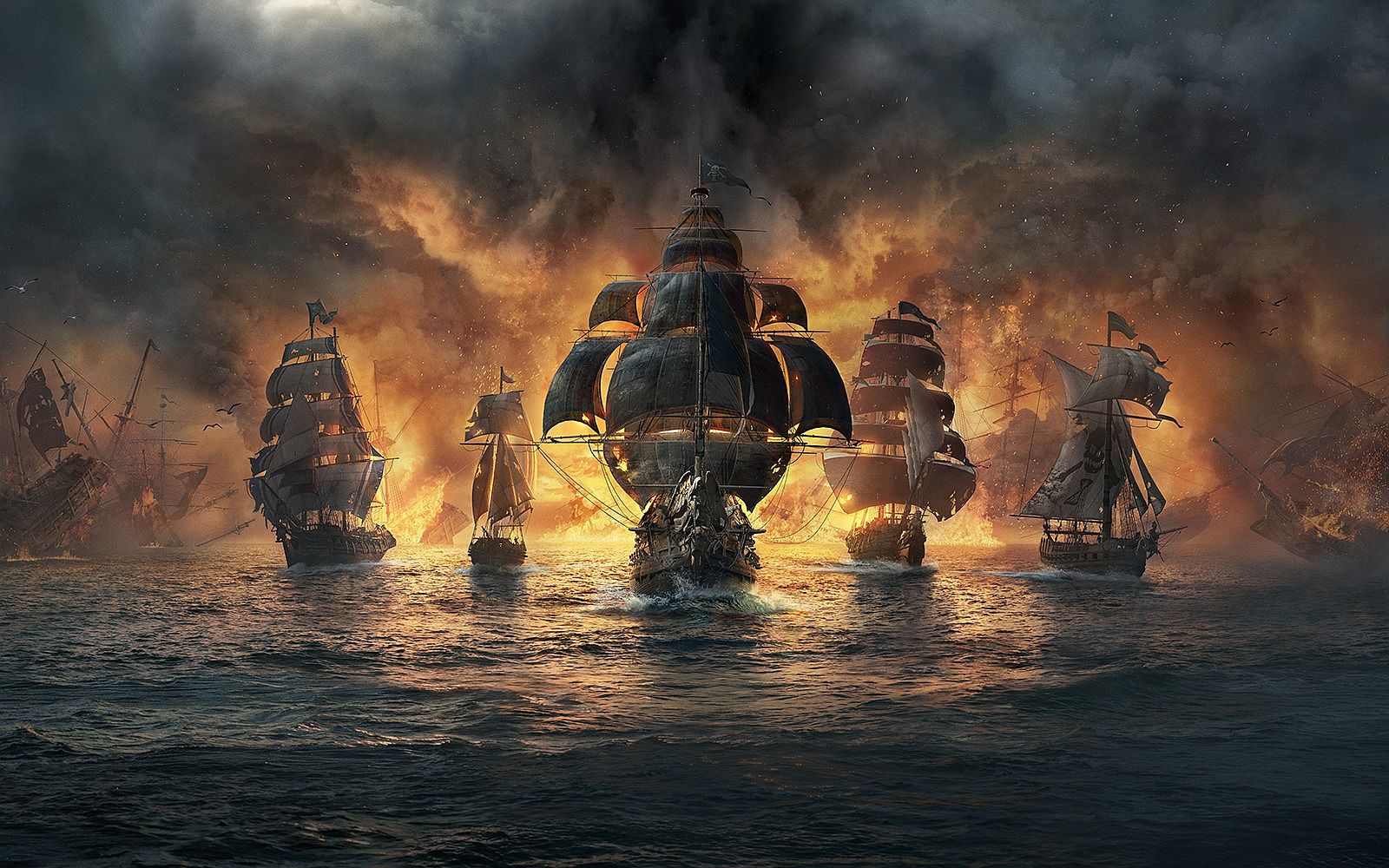 Ubisoft announced its new IP today at its E3 2017 conference, and it's a pirate game from the team which developed Assassin's Creed: Black Flag.
Titled Skull And Bones, it is in development at Ubisoft Singapore, which brought you Assassin's Creed 4: Black Flag.
While the video above tells you "what you need to know" about the game, Ubisoft posted a short features list with the press release.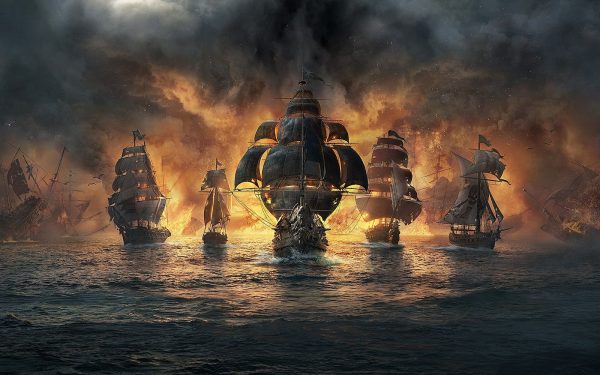 Here's some highlighted features:
Customize Your Pirate Experience: Choose your captain, recruit your crew and build deadly ships
Naval Combat Redefined: Use your weapons, spyglass and even the wind to stalk and destroy your prey
Play Solo or Coop: Raid the Hunting Grounds alone or group with other players to hunt larger prey
Explosive Multiplayer: Enter the Disputed Waters and fight for supremacy in a variety of game modes
If you missed the Skull and Bones reveal trailer, you should give it a watch. It's cinematic, but it's a nice cinematic.
Ubisoft also provided plenty of information on PvP and cooperative multiplayer, but not all multiplayer will stay cooperative. Your friends can turn on you, so choose them wisely.
Maybe play with a friend in real life. Then again, some of them may turn on you in the game too if the plunder is enough to tempt them.
But there will be a plenty of environmental factors to contend with as well. The wind and the ocean currents will be both an asset and a curse.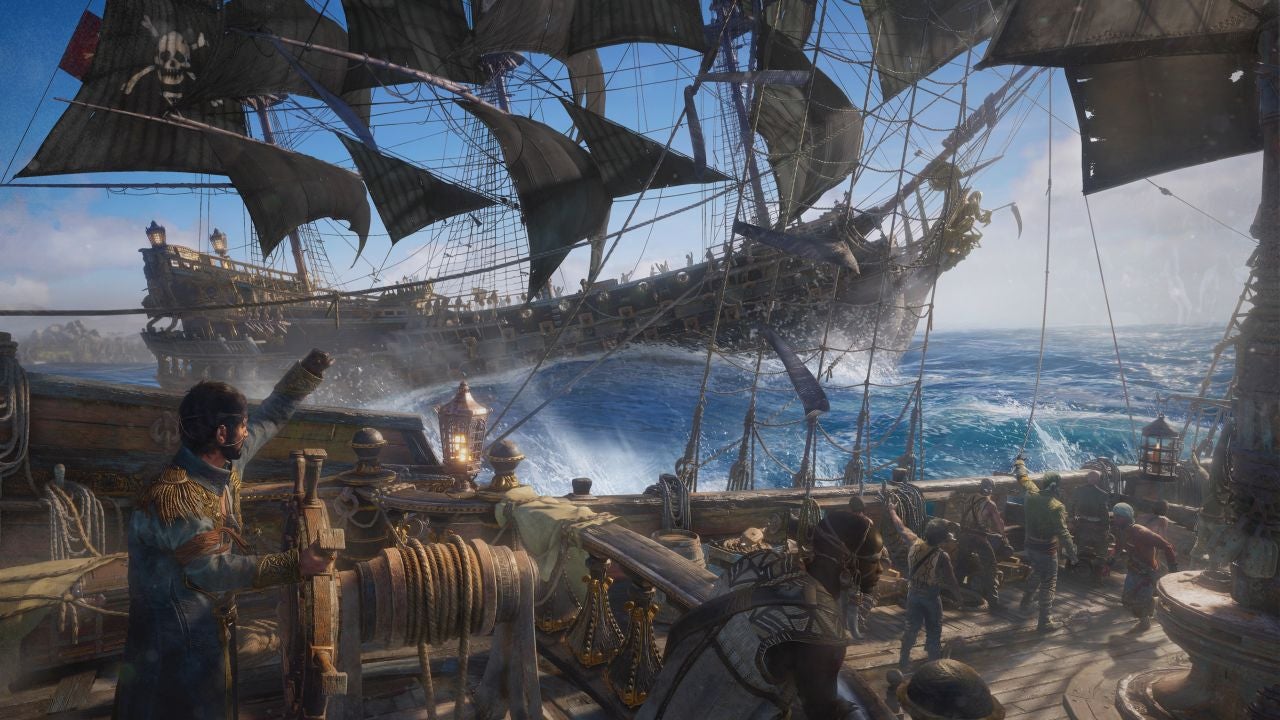 Unfortunately, we didn't see any footage of a Kraken. Of course, you're in the Indian Ocean, not off the coasts of Norway and Greenland where the mysterious creature originated. Still. That would be an awesome addition.
Skull and Bones will be made available on PC, PS4 and Xbox One in fall 2018. It will also be enhanced for PS4 Pro and Xbox One X.