Shovel Knight Pocket Dungeon coming to Nintendo Switch this winter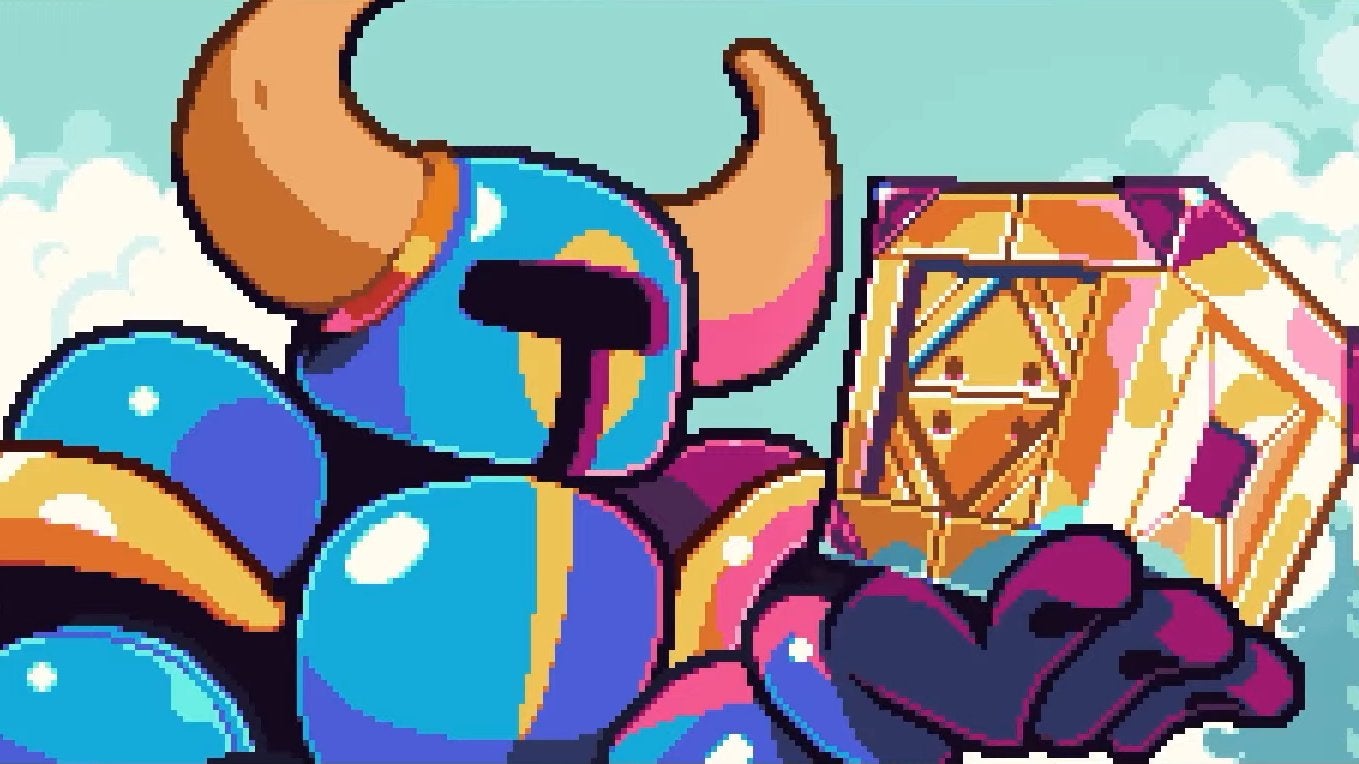 Yacht Club has revealed Shovel Knight Pocket Dungeon, billed as "puzzle adventure mash-up", is due to launch later this year.
Shovel Knight Pocket Dungeon, a spin-off featuring many of the characters you'll recognize from the original games and its expansions (plus a few new ones, to boot) was first announced by Yacht Club for Nintendo Switch way back in February 2020.
The game was supposed to arrive in Fall 2020, but – like so many other games over the past few years – it got nudged back. At least we've got a proper launch window, now, though: during Nintendo's Indie World Showcase today, we learned that the charming-looking title now has a new winter 2021 release window.
10 playable heroes from the Shovel Knight universe will be available in the game, and each with its own unique power and play style. You can see some of them in action in the trailer above.
The game will also come with a Story Mode and a two-player Versus mode, too, if you prefer your action a little bit more competitive.
"Delve with Shovel Knight into the depths of the Pocket Dungeon in an action-packed puzzle adventure mashup like none other!" says a blurb.
"Join your mysterious guide Puzzle Knight as you shovel through scads of foes, procure new equipment, and battle bosses both familiar and new. Explore a tale with endless twists and turns, quest as your favorite heroes, and even challenge a friend for fast-paced head-to-head competition in Shovel Knight Pocket Dungeon!"
Shovel Knight Pocket Dungeon will be available on Nintendo Switch this winter. You can add it to your wishlist via the Nintendo eShop now.