Idiot gamers are upset because the harpy in Serious Sam 4 doesn't have her boobs out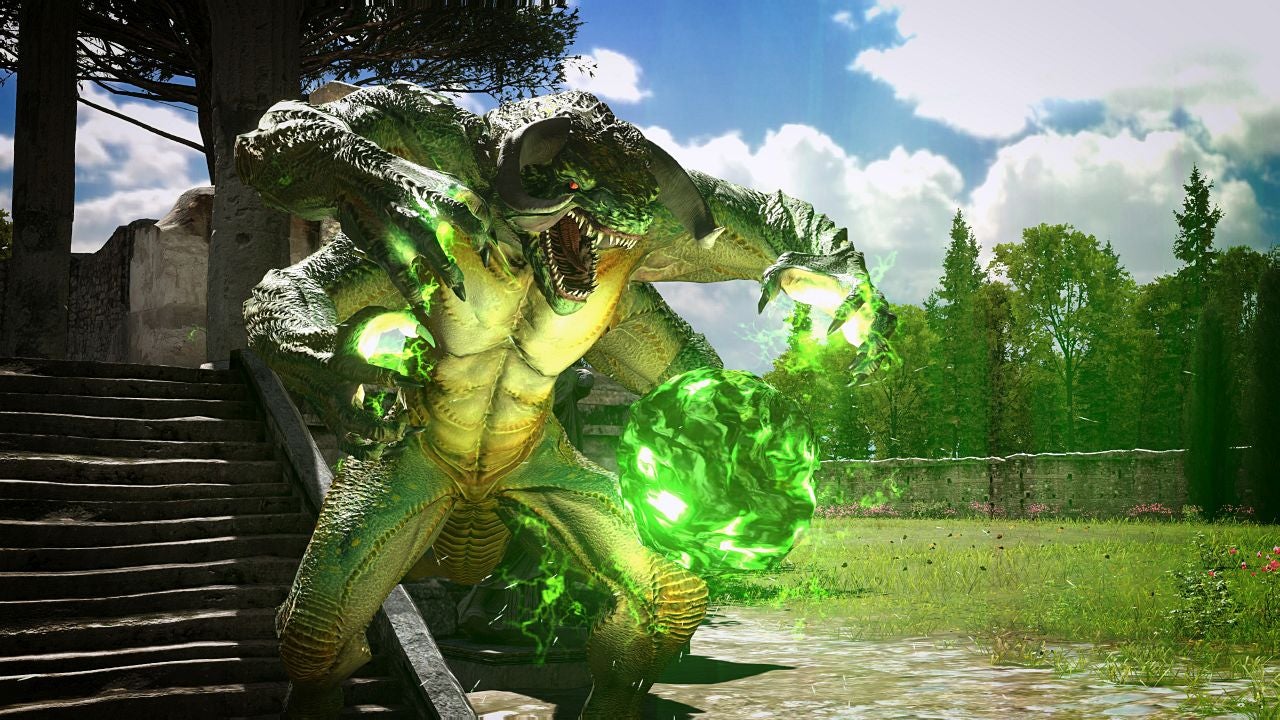 It is with regret that we must inform you that the idiot gamers are at it again.

Crying censorship and partly blaming the developers as well as some sort of imaginary SJW Funcrusher Force, some fans of the Serious Sam shooter series are upset that the harpy has her breasts covered up in the trailer for Serious Sam 4.
Apparently, this wasn't the case in previous games, and now someone is having a little cry that they can no longer wank to a mythical flying creature.
"I was so hyped for this game until i saw this?" wrote CoolNatureBoy on a Steam thread with 425+ comments. He's probably not that cool about it if he's complaining on the internet. He's certainly a boy, though.
"I dont blame the devs at all for this, since if they didnt censor, an outrage mob would come for them with death treats and other stuff. Thats how things are nowadays, sadly," added Zak-Del with his logic hat on.
As correctly pointed out by a Croteam developer in the thread "there are way better places to look at gazoongas than a video game," before patiently explaining "it was a design choice that had nothing to do with showing or not showing boobs. I'm guessing the character artist felt this looks better. Even the concepts for the harpy didn't have fully exposed boobs."
You can watch the Serious Sam 4 trailer here, and marvel at how the harpy has some clothes on. Blink and you'll miss it though, because normal people don't comb every frame of a trailer looking for knockers.
This isn't the first time fans have complained about breasts or revealing outfits or indeed, anything else about female characters. There was a freakout over the size of Tifa's chest in the Final Fantasy 7 Remake, and uproar that a game like Total War Rome 2 included female generals. It's almost as if there's an underlying theme of misogyny where the only time women can be in a game is if it's under terms specified by a subhuman set of men.
Serious Sam 4 is out this August on Steam and something called Stadia?