Second Life developer names Ebbe Altberg as new CEO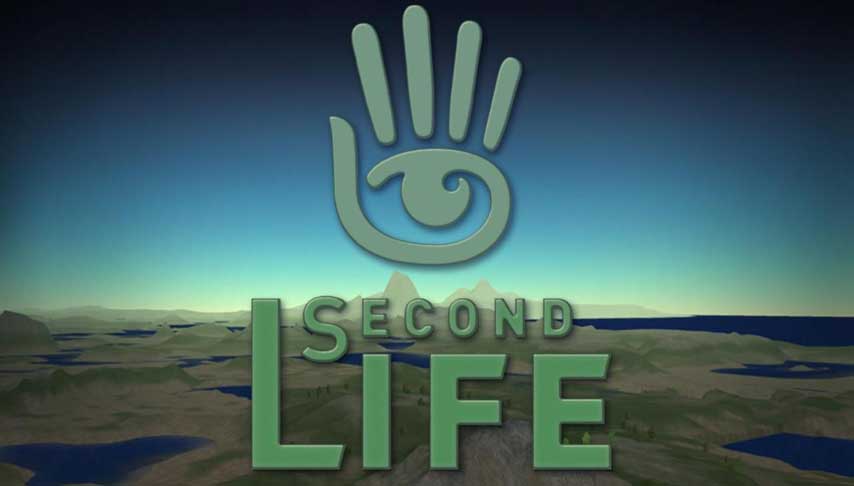 Second Life developer Linden Lab's new CEO is Microsoft and Yahoo veteran Ebbe Altberg.
Altberg's most recent position was COO of BranchOut, a successful Facebook app with a similar purpose to LinkedIn. He has also held executive roles at Yahoo, and leadership positions at Ingenio and Microsoft.
Board of directors chairman Jed Smith said Altberg is "the perfect person" to assist Linden Lab in its plans to serve and grow its global audience.
"Linden Lab has long been at the forefront of building experiences that entertain people while empowering them to express themselves and profit from their creations. Our customers' creativity is unparalleled, and I'm proud to join the talented team that serves them," Altberg said.
"Second Life is now in its 11th year, and every day, users continue to create more and more amazing experiences to enjoy. Though much younger, Blocksworld has already seen hundreds of thousands of unique user-created worlds shared for everyone to play with. I'm absolutely committed to supporting our customers and helping them become even more successful. There are significant opportunities ahead, and I look forward to leading us into the next phase of growth."
Linden Lab is also behind indie digital storefront Desura.
The appointment comes pretty rapidly in the wake of the departure of former CEO of three years Rod Humble, a veteran of EA and Sony Online Entertainment whose next position is as yet unknown.
Thanks, Polygon.