EA Originals sets a release date for story-driven adventure Sea of Solitude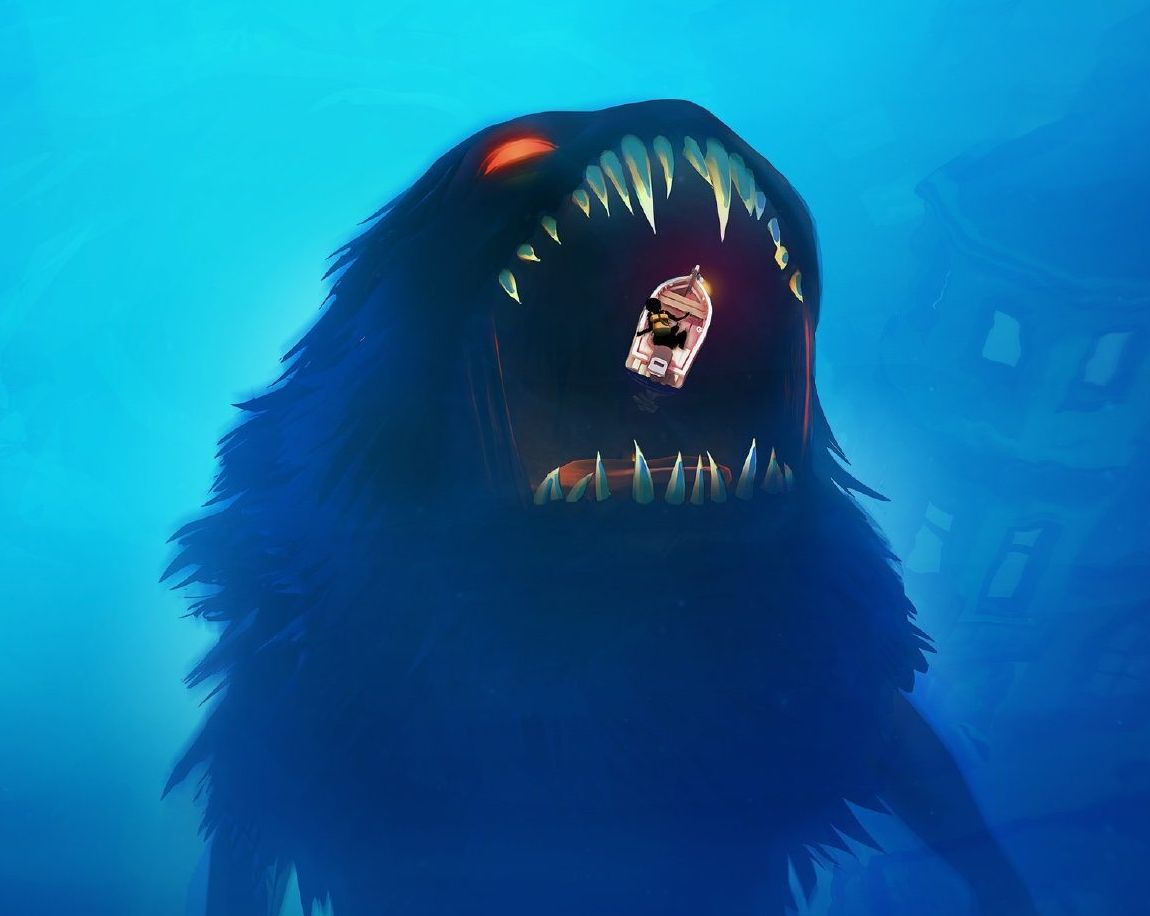 Sea of Solitude, the story-driven adventure from Berlin-based studio Jo-Mei Games, has a release date set for July.
PC, PlayStation 4, and Xbox One users will be able to get their hands on Sea of Solitude come July 5.
In Sea of Solitude, you take on the role of Kay who is on a journey to "overcome her inner loneliness." This journey finds you navigating a flooded city landscape where waters rise and fall to reflect her state of mind.
Along the way you will meet various creatures, "beautiful and terrifying" monsters, and learn their stories and solve challenges. Doing so will help "rid the world of tainted memories."
The game world is constantly evolving and features dynamic environments and weather, each mirroring the characters' emotions.
New areas will be unlocked by overcoming emotional challenges and progressively adding light and color to the dreary, stormy world.
During the journey Kay will discover why her loneliness "has turned her into a monster," and what it will take for her to change "back into a human."
Sea of Solitude will be available digitally for $19.99/£17.99 or your regional equivalent through EA Origin, and the PlayStation and Xbox online stores.
EA picked up the title in 2016 as part of the publisher's Originals label. The label helps small studios get their games out into the world.