Rock Band 4 digital pre-orders for Xbox One come with 12 extra songs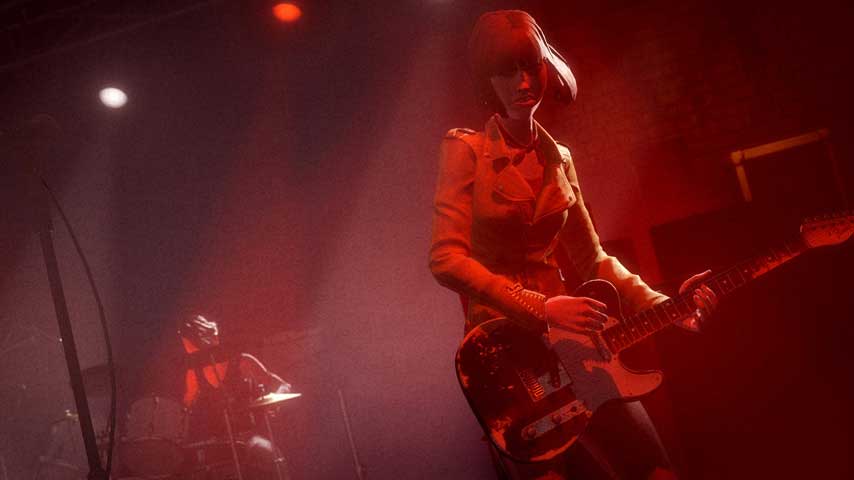 That's two more than the PS Store pre-order, but which set list is for you?
We already know that Rock Band 4 pre-orders made through the PlayStation Store will come with a bonus 10 songs.
Now we know that a similar offer is being made for digital pre-orders on Xbox One.
The 12 additional songs will be available at launch if you've pre-ordered and you can download them for free.
Rock Band 4 launches on PS4 and Xbox One on October 6.
All That Remains – What If I Was Nothing
BABYMETAL – Gimme Chocolate!!
Earth, Wind & Fire – September
Interpol – All The Rage Back Home
Jefferson Starship – Jane
Linkin Park ft. Daron Malakian – Rebellion
Marilyn Manson – The Mephistopheles Of Los Angeles
Mastodon – High Road
My Morning Jacket – One Big Holiday
Pierce The Veil ft. Kellin Quinn – King For A Day
"Weird Al" Yankovic – My Own Eyes
The Wild Feathers – Backwoods Company