Rock Band 4 PS Store pre-orders come with 10 extra songs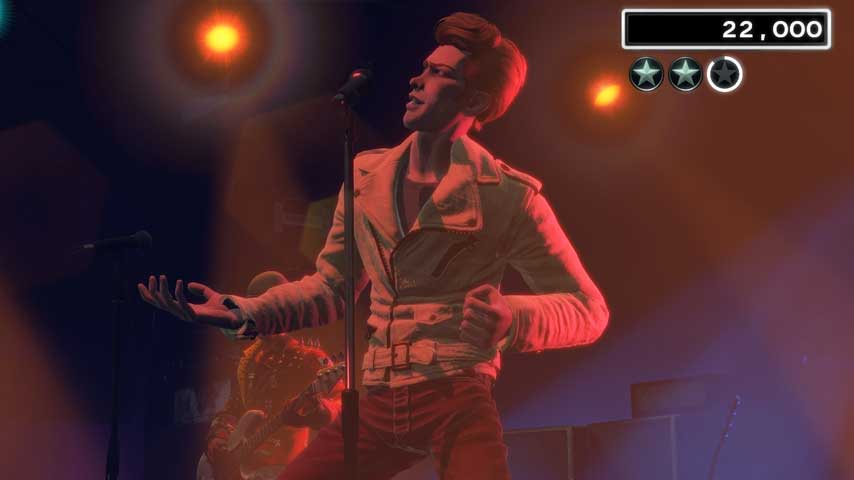 Rock Band fans tossing up between platforms will want to read this.
Rock Band 4 pre-orders made through the the PlayStation Store by PS Plus members will come with a special bonus: ten DLC songs.
The songs are exclusive to this offer, according to the PlayStation Blog. Something to think about, although you probably also want to consider which console family you bought all your existing DLC through.
Digital pre-orders also come with a PS4 theme, downloadable immediately.
Rock Band 4 launches on PS4 and Xbox One on October 6. If you're keen, the PlayStation Store is taking orders now. The ten PS Plus pre-order bonus songs are listed below.
All That Remains – Divide
Blitz Kids – Run For Cover
Bring Me The Horizon – Throne
Dead Sara – Mona Lisa
Duran Duran – The Reflex
Janis Joplin – Move Over
Of Mice & Men – Would You Still Be There
Oh Honey – Sugar You
Pantera – Cowboys From Hell (Live from Monsters in Moscow Festival)
Seastick Steve – Summertime Boy