Reviews are in for Forza Horizon 3 and they are rather good - here's the list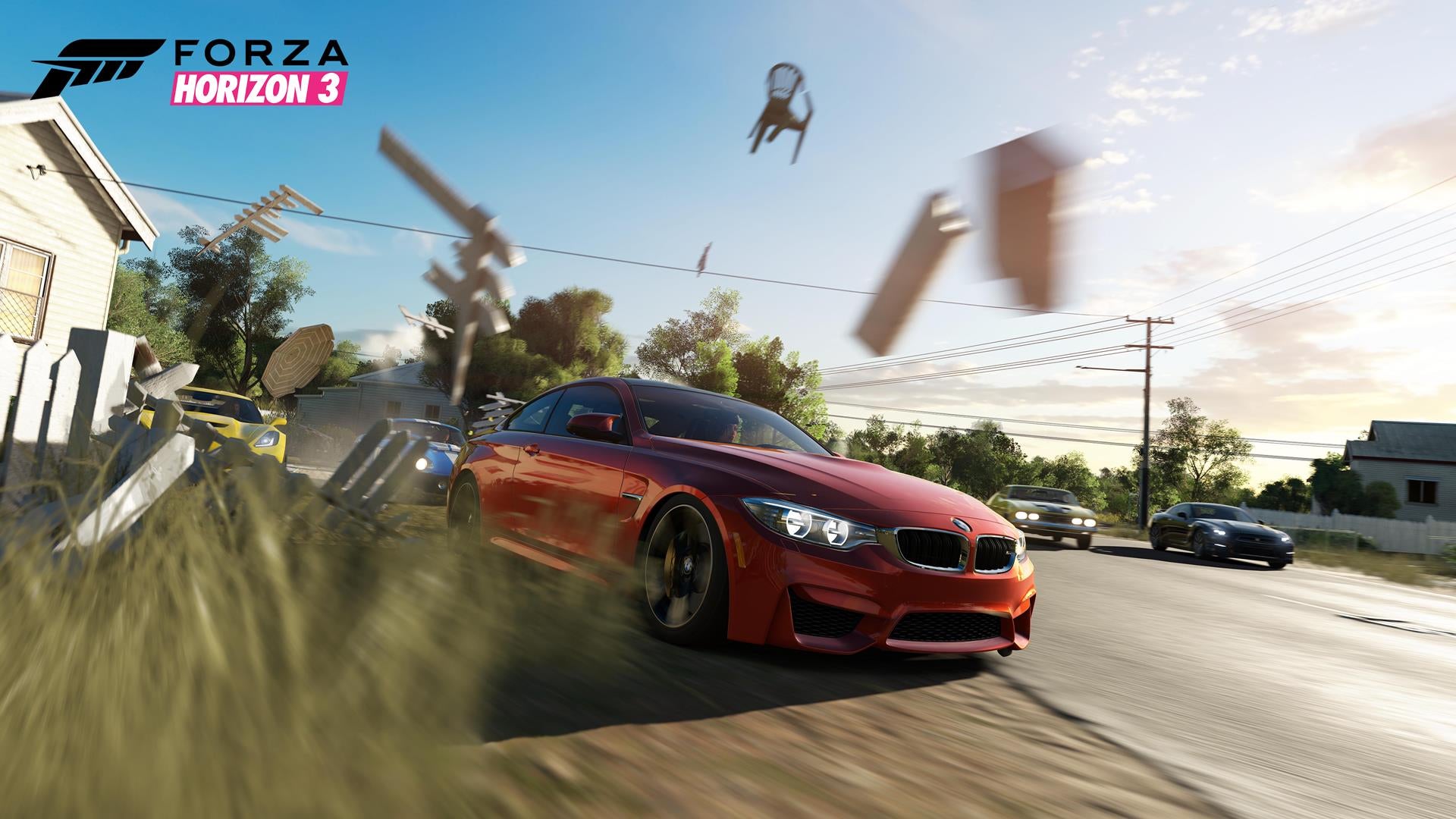 The review embargo for Forza Horizon 3 has lifted, and scores are starting to trickle out. The launch trailer has also arrived.

A demo went live for the game last week on Xbox One, so if you're a fan, hopefully you've given it a try already. If not, maybe the scores below will sway you to click the download button.
PC users will have to wait as the demo won't be available for that platform until sometime post launch.
Before you play it though, you need to know the top five changes you can expect in the racer. Apparently some things are a bit different this time out, going by the video.
As usual, all scores below are based on ten being the highest unless noted. Some sites will provide a review but do not have a scoring system. Those will be noted as well.
The PC review build wasn't live on the Windows Store in time for the embargo, so if you're wondering how it will fare on PC, keep an eye out for those at another time.
Out next week, Forza Horizon 3 will feature over 350 cars when it releases on September 27. And if you have one of those super nice TV sets, the game includes HDR support on Xbox One S.
It is also a Play Anywhere title for Windows 10 PC and Xbox One.