Report - No new Half-Life this year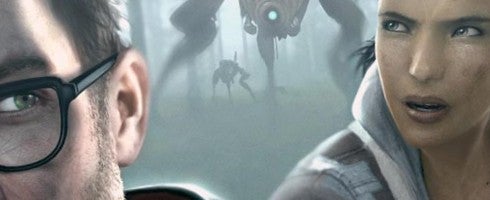 Game Informer's apparently saying that anyone praying to see Half Life 2: Episode Three this year may want to start your crying: it ain't happening.
The mag's latest issue says there isn't going to be a Half-Life release at all this year.
The third chapter of the HL2 saga is now long overdue: Episode Two released in late 2007 as both a separate expansion on Steam and part of The Orange Box for PC, 360 and PS3.
Last year, Valve's Gabe Newell said that development was still ongoing on Ep Three.
He wouldn't go further then that, though.
We'll email Valve about it. But needless to say we want to see this now.
E3 or nothing.
Thanks, CB.