Remothered devs launching new RPG Batora: Lost Haven to PS5, Xbox Series X/S and last gen consoles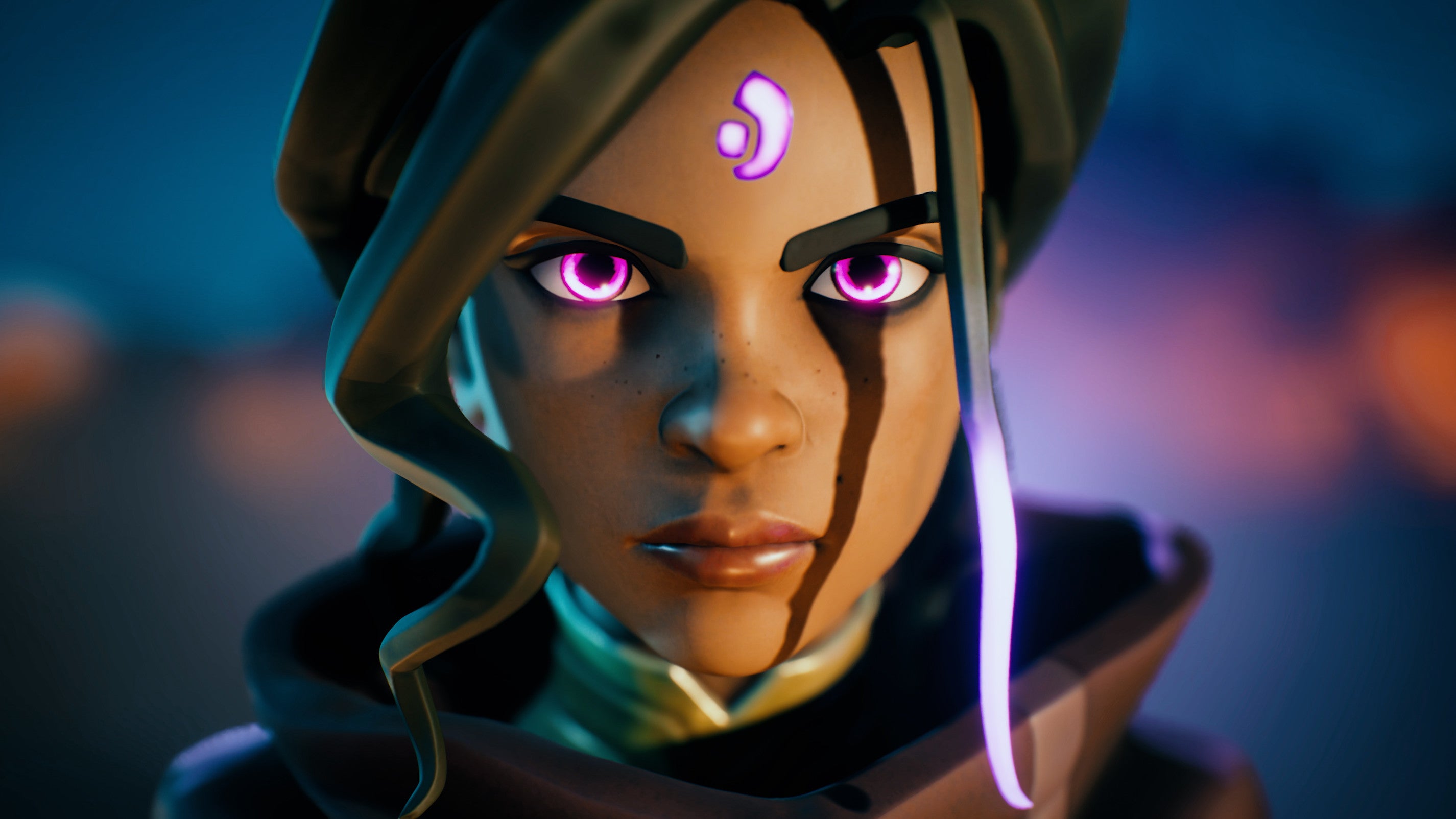 The title stars a teenage girl trying to save the world.
The developer of the Remothered horror series Stormind Games is launching a new RPG, Batora: Lost Haven.
This is a new IP set to launch on PlayStation 5, PlayStation 4, Xbox Series X/S, and Xbox One as well as Nintendo Switch and PC. Batora stars Avril, a teenage girl who goes on a journey to save the world, which is apparently dying. Yep, we just checked the press release and the hero's name is definitely Avril, not Greta Thunberg.
Stormind says that one of the title's core mechanics sees Avril having to balance her mind and body. The studio says that every single decision players make will be important for both Avril and the world itself.
The project has attracted the talents of composer Ron Fish, who has previously worked on the Batman Arkham series, as well as Assassin's Creed concept artist Borislav Mitkov.
"We live our lives in a constant state of flux between our physical and mental well being, often with little thought for how they affect each other," narrative designer Giacomo Masi said.
"The journey which Avril takes in Batora really focuses on the need for a strategic dualism - mastering the balance between the physical and the mental - whilst presenting a multi-branching narrative full of consequences, rich in plot twists and credible, likeable characters."
Stormind's CEO and co-founder Antonio Cannata added: "We're all extremely excited to finally be able to announce this new adventure to the world. This is Stormind Games' first proprietary IP, and our first next-gen video game - we're stepping up our game, and both as a man who works in this industry and as a passionate gamer, I can positively state that our team's professional growth, together with the contribution of stars such as Anne Toole, Borislav Mitkov and Ron Fish, definitely makes Batora: Lost Haven our most ambitious project so far."