Red Dead Online Collectors will receive a 100% Role XP boost and discounts this week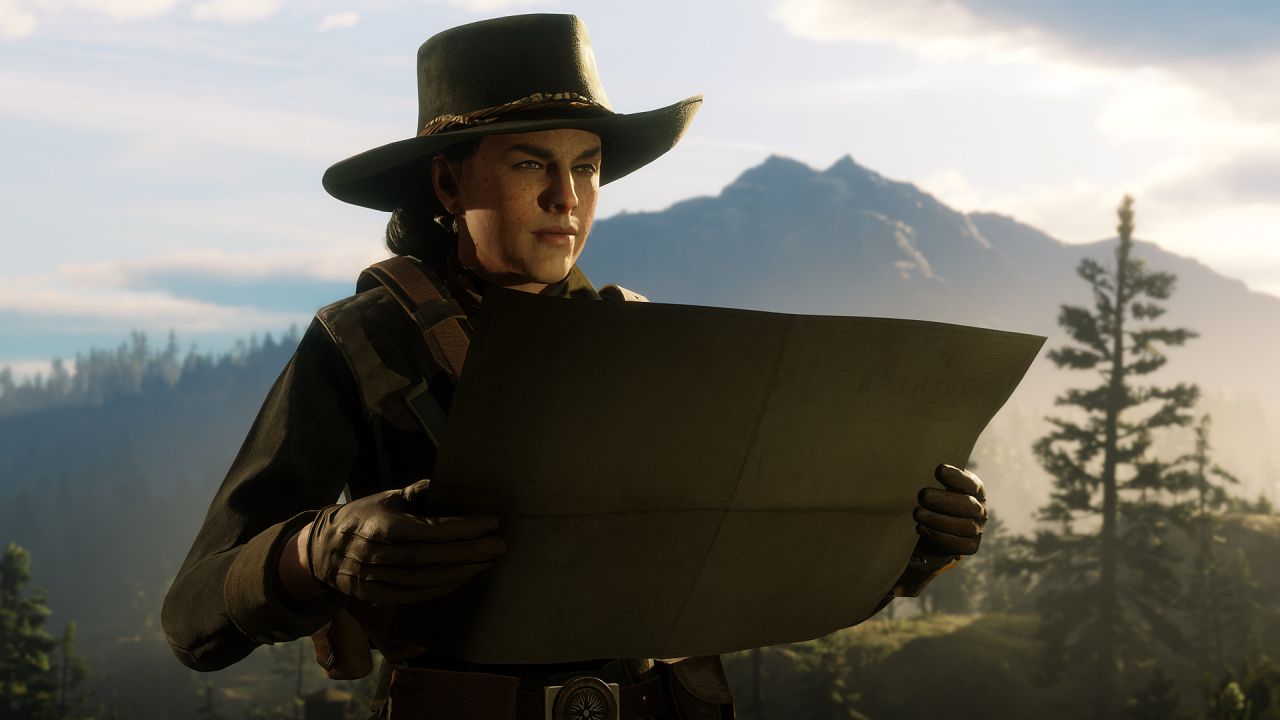 It pays to be a Collector in Red Dead Online this week.
Collectors in Red Dead Online this week will receive a 100% Role XP boost and some nice discounts.
Those starting out as a Collector will get a five Gold Bar discount on the Collector's Bag. If you link your Twitch Prime to your Rockstar Games Social Club account, you'll get that Collector's Bag for free.
This week, Collectors of all experience levels will get the role boost for discovering any of the heirlooms and other valuables. This also applies when turning in the Gold Panners Dream Weekly Collection or any full collection to Madam Nazar.
Speaking of Madam Nazar, she has discounted various tools in her shop to give you a leg up on collecting. All Collectors Maps are 50% off, and the Pennington Field Shovel, Metal Detector, and Refined Binoculars are all 30% off through her shop.
Get out there and start collecting.