Raven: "We'd love for there to be more Singularity games"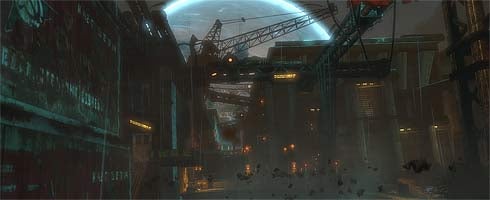 Singularity creative director Jon Zuk has admitted ambitions for more games to follow the fledgling FPS, but said Raven is "presumptuous" enough to assume the new IP will spawn sequel.
"Of course we'd love for there to be more Singularity games," Zuk told VG247, "but right now we're concentrating on making this first game as good as it can be.
"We haven't set out with a plan for three, four, or five games because it all depends on this first one and it would be rather presumptuous of us to assume that we should be making a bunch of sequels. "
Zuk did say, however, that there are plenty of seed-ideas in place for future plotlines.
"We have tons of ideas for future stories and if the game does well and people like it, then of course we will do more," he said.
Singularity is a present-day FPS set on an ex-Soviet island 'gone wrong'. Time manipulation's the key to its puzzles. The game hits PC, 360 and PS3 later this year.