Rainbow Six Siege survey hints at another season pass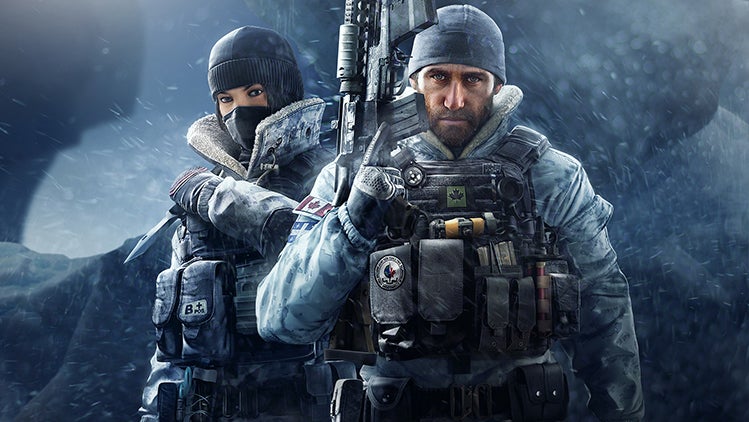 Ubisoft is polling users about the type of content they'd like to see in a future season pass for Rainbow Six Siege.
Although Rainbow Six Siege already has a season pass on sale, Ubisoft always left the door open for more content to follow, if there's demand for it. More content in this case means another season pass, as hinted at by a leaked survey.
Reddit user ABOP-OPAB was among the players who received this survey, which strongly suggests a second season's worth of content is on the cards.
Specifically, the survey asks about the type of content players would like to see in the next season pass. The choices listed are uniforms, skins doled out monthly, more exclusive customisation items and others. Users are asked to rank these choices from most important to least important.
It's always good to remember that information mentioned in surveys is usually indicative of what's cooking behind the scenes, but is by no means a guarantee.
The current season pass for Rainbow Six Siege ends later this year with the release of the Japan-themed expansion. As always, some of the content of these expansions are available to all for free (such as maps), whereas others (like operators) require a bit of grind to buy.