Radical - Original Prototype was "too huge," delay has helped "realize vision"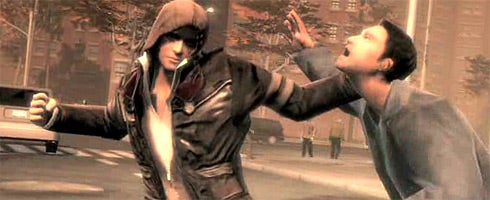 The bad: Radical's open-world, anti-superhero blockbuster Prototype has been heavily delayed. The good: it's now been polished to buggery and pulled back to a more manageable "vision".
"The extra dev time from last year really was a chance for us to polish, tweak and refine the missions and gameplay mechanics," executive producer Tim Bennison told VG247.
"The original vision for the game was huge, perhaps a little too huge, so the extra time in development has let us realize that vision."
The game was originally to release in autumn last year, but was pushed into 2009 last May. It was one of the Vivendi survivors of the Actvision Blizzard merger.
"We're really excited to launch Prototype in June – it's certainly been a big project for the entire company here at Radical," Bennison added.
Keep watching. You're going to see plenty more soon.