Quake Champions: id Software hasn't yet decided if it's free-to-play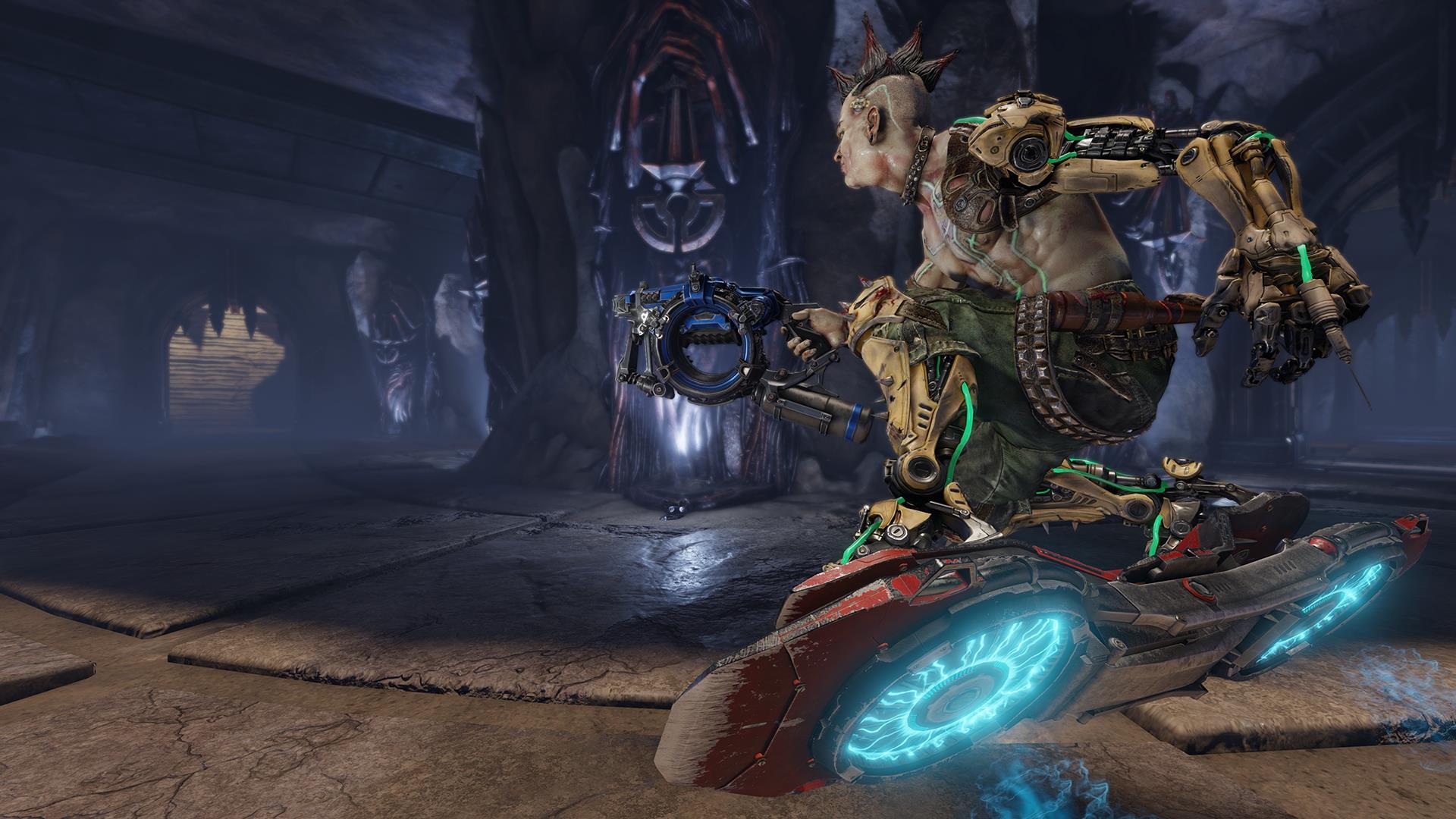 Quake Champions hasn't settled on a revenue structure yet.
A gameplay trailer for the game debuted at QuakeCon last week, and has a lot of Quake fans excited. There's been speculation on the game's pricing structure since the game was first announced. The Quake series has experimented with free to play structure before with Quake Live, although it was ultimately abandoned last year in favour of a flat fee.
PC Gamer managed to ask id's Tim Willits about the situation. According to him, the developer hasn't yet made up its mind.
When asked upfront if the game would be free-to-play, Willits responded " "I can definitely say that is a really hard problem, and so for us we're trying to figure out exactly what people want more of, and how they perceive it".
"And I'm not even trying to be cagey! It's not like we know and just aren't trying to tell anybody, we don't know and we're still trying to figure this out."
So there you go. Quake Champions is expected to enter a closed beta before the year is out - perhaps after that a pricing structure will be announced.