PUBG made $712 million in 8 months, dominating the premium PC market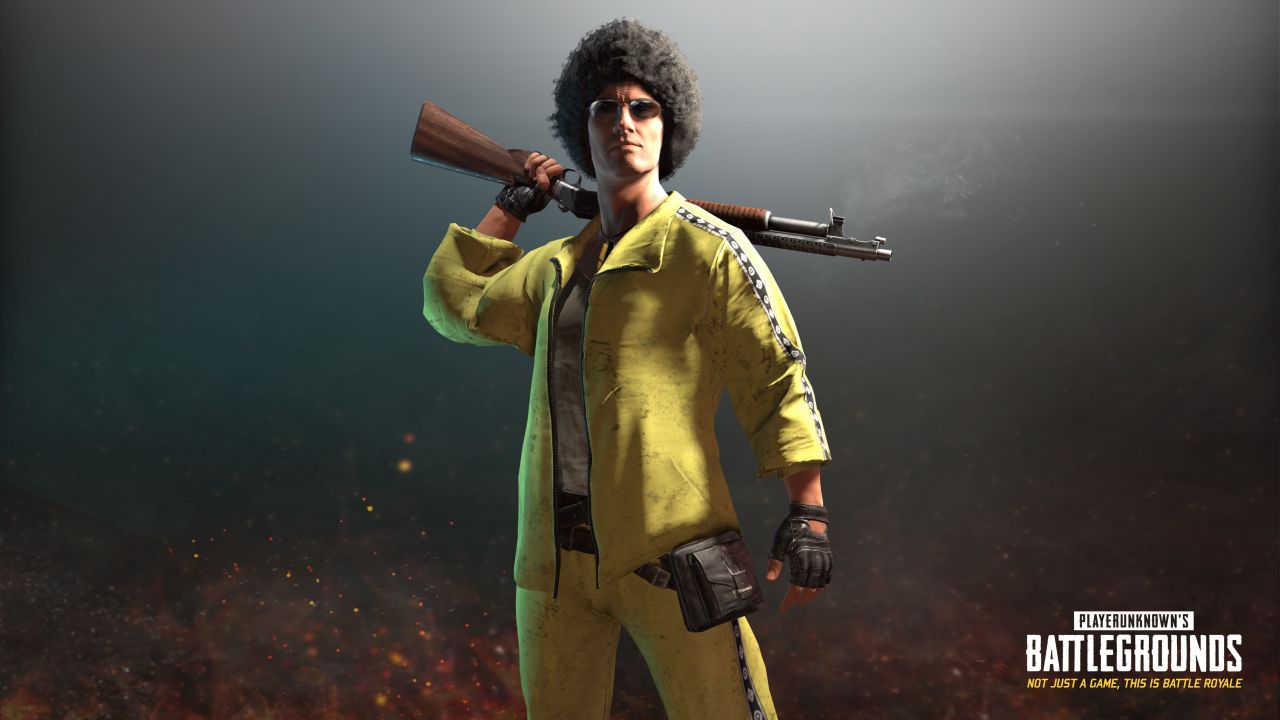 PlayerUnknown's Battlegrounds is far and away 2017's biggest hit.
Analytics firm SuperData has published its 2017 year in review report, which highlights industry spending trends throughout various sectors like mobile, free-to-play, and premium games.
The success of PUBG on PC is no secret. The game broke all of Steam's concurrent player records, and has so far sold around 30 million copies. But how does that translate into revenue? Well, according to the report, PUBG ended the year with a hefty $712 million in revenue.
In just eight months, the game earned $332 million more than Overwatch, its closest competitor, which itself earned $382 million. Counter-Strike: Global Offensive came in at close third, with $341 million.
12% of the entire PC platform revenue was claimed by PUBG. Surprisingly, this year also saw a non-multiplayer-focused game in the top ten. Divinity: Original Sin 2 came in at number nine, with a decent $85 million.
GTA Online continues to be a hit in the premium PC market, thanks to the continued success and relevance of GTA Online. On PC alone, Rockstar made out with $118 million. Destiny 2 also had a strong performance on PC, generating $218 million.
Hit the link above for the rest of the report.