PUBG breaks 3 million concurrent players on Steam, bans 1.5 million cheaters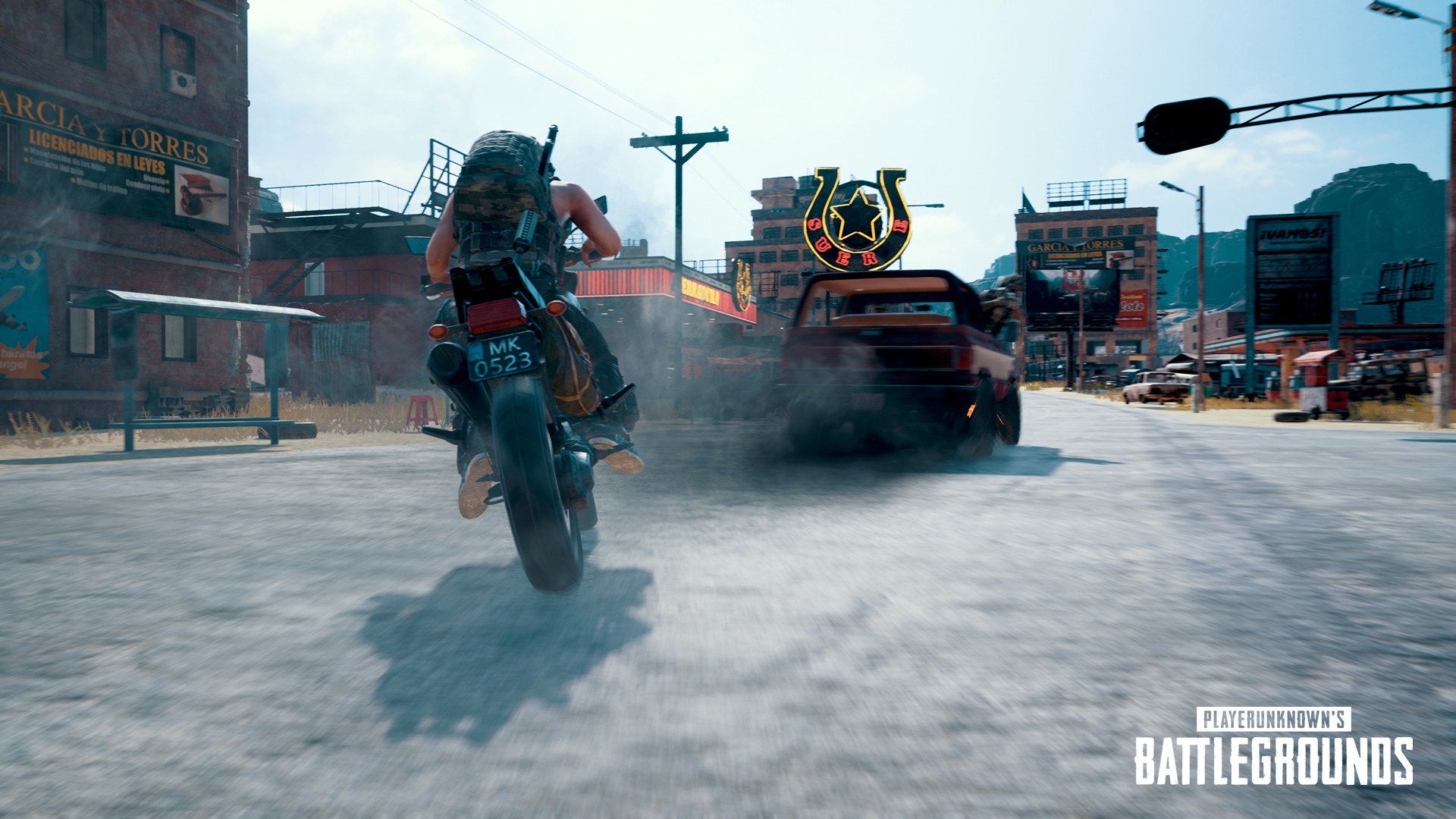 PlayerUnknown's Battlegrounds has broken its previous concurrent players record on Steam, with over 3.1 million players.
Even months after release, PUBG continues to set new records, and it doesn't seem to be showing any signs of slowing down.
Of course, the most recent 1.0 launch is partially responsible for this surge. Leaving Steam Early Access brought all players an updated UI, a new map, and many features completely new to players who didn't spend time on test servers.
These's also the explosive growth in China, which continues to lead the rest of the world in PUBG sales and active players. Over the weekend, the game had about 3,106,358 concurrent players on Steam.
This is much higher than what any other Steam game achieved, including Dota 2 - which peaked at 1.29 million years ago. At this point, PUBG is setting and then breaking its own records. The game broke 2 million players only in October.
But this massive success also means PUBG is a big target for cheaters. BattleEye, the service that identifies and bans cheaters, has so far banned 1.5 million accounts in the game.
Update on the number of PUBG bans: 1,500,000.

— BattlEye (@TheBattlEye) December 28, 2017
Cheating has been one of PUBG's biggest problems, and developer PUBG Corp says it's constantly working to reduce their numbers. Clearly, tough, as big as a it is, cheating isn't halting the game's growth.