PSA: MW2 Resurgence Pack hits PC and PS3 in US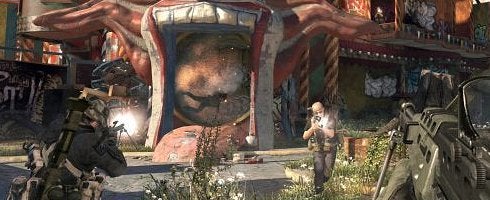 Just in case you had forgotten, it has been a month after all, the Resurgence Pack for Modern Warfare 2 hits PC and PS3 today in the US.
Now that the 30-day exclusivity to Xbox 360 has passed, those who play on PC and PS3 are privy to five multiplayer maps: Strike and Vacant from CoD4, and Carnival, Fuel, and Trailer Park which are new.
The pack will run you $15.00/£10.99 on both systems.
PC users in the UK also get it today, while PS3 users will have to wait until tomorrow.