PS5 DualSense controller might be customisable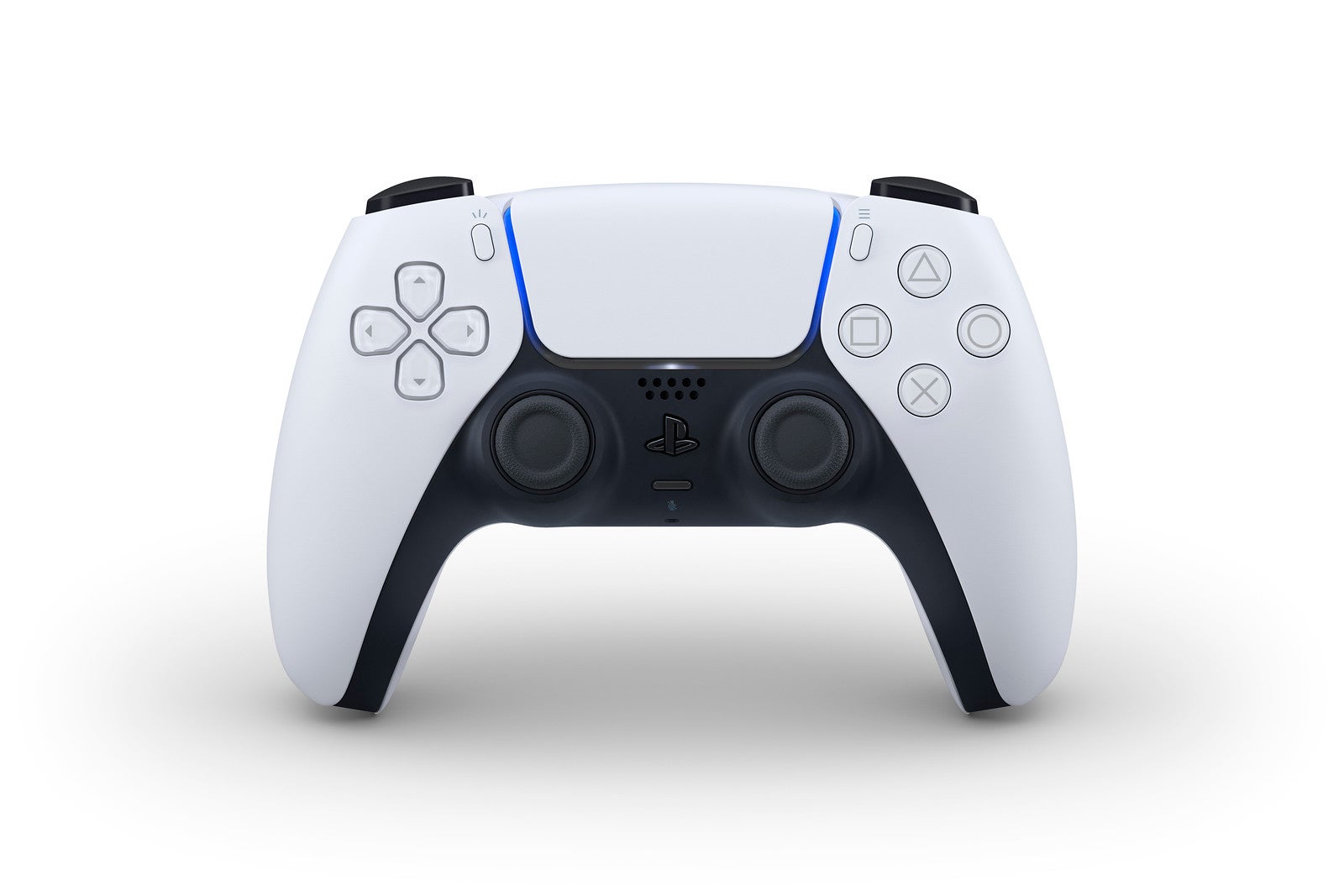 The faceplate on the PlayStation 5's DualSense controller can be removed, leading to speculation that players might be able to customise the gamepad.
That's according to an incredibly-named YouTuber called John Glasscock, who uploaded a video showing that the black plastic plate on the front of the controller can be taken off pretty easily. Given how little effort this requires – and that you don't need any tools to do it – leads Glasscock to speculate that it can be replaced with custom faceplates.
Sony hasn't officially announced anything about being able to tweak your DualSense to how you like it yet.
Earlier in the year, it was revealed that the white plates on the PlayStation 5 can also be removed pretty easily leading to speculation about customisation options. One company even went as far as to start selling custom faceplates for Sony's console under the name PlateStation5.com.
Of course, this led to the company's lawyers getting in touch saying that the business' name was far too close to PlayStation 5. The firm then rebranded as CustomizeMyPlates.com, before Sony's legal team once again got in touch, resulting in the company pulling its custom faceplates from sale and cancelling any pre-orders.
CustomizeMyPlates.com is now selling vinyl skins for consoles, including PS5.
PlayStation 5 is set to launch on November 12 or 19 depending on where in the world you live. You can check out everything you need to know about Sony's new machine right here.