PS4 exclusive Nioh is coming to PC in November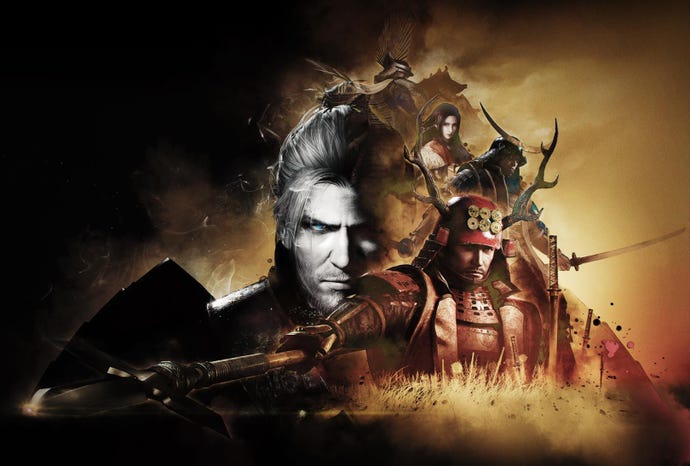 Nioh, one of the well-received PS4 exclusives released earlier this year, will be making its way to PC next month.
The PC version, called Nioh: Complete Edition, is due for release on Steam on November 7. All three pieces of DLC released for the PS4 version will be available on PC from day one. That's Dragon of the North, Defiant Honour, and Bloodshed's End.
The PC version will only be available digitally, and it looks like it'll be more of a straight port than we had hoped. On PC, Nioh will retain its two modes of graphics options, which PS4 players will be familiar with. You have Action Mode aiming for a stable 60fps, and Movie Mode offering less stable fps at resolutions up to 4K.
Unfortunately, it doesn't look like we'll be able to customise graphics options and resolutions separately, which is definitely disappointing. PC players get a couple of extra bonuses, though.
First, all seven weapon types, ninjutsu, and onmyo magic spells will be available from the start. The PC version also comes with a new helmet called the Dharmachakra Kabuto (the Wheel of Dharma kabuto). In case you're wondering, the helmet has a Valve on it, because Steam.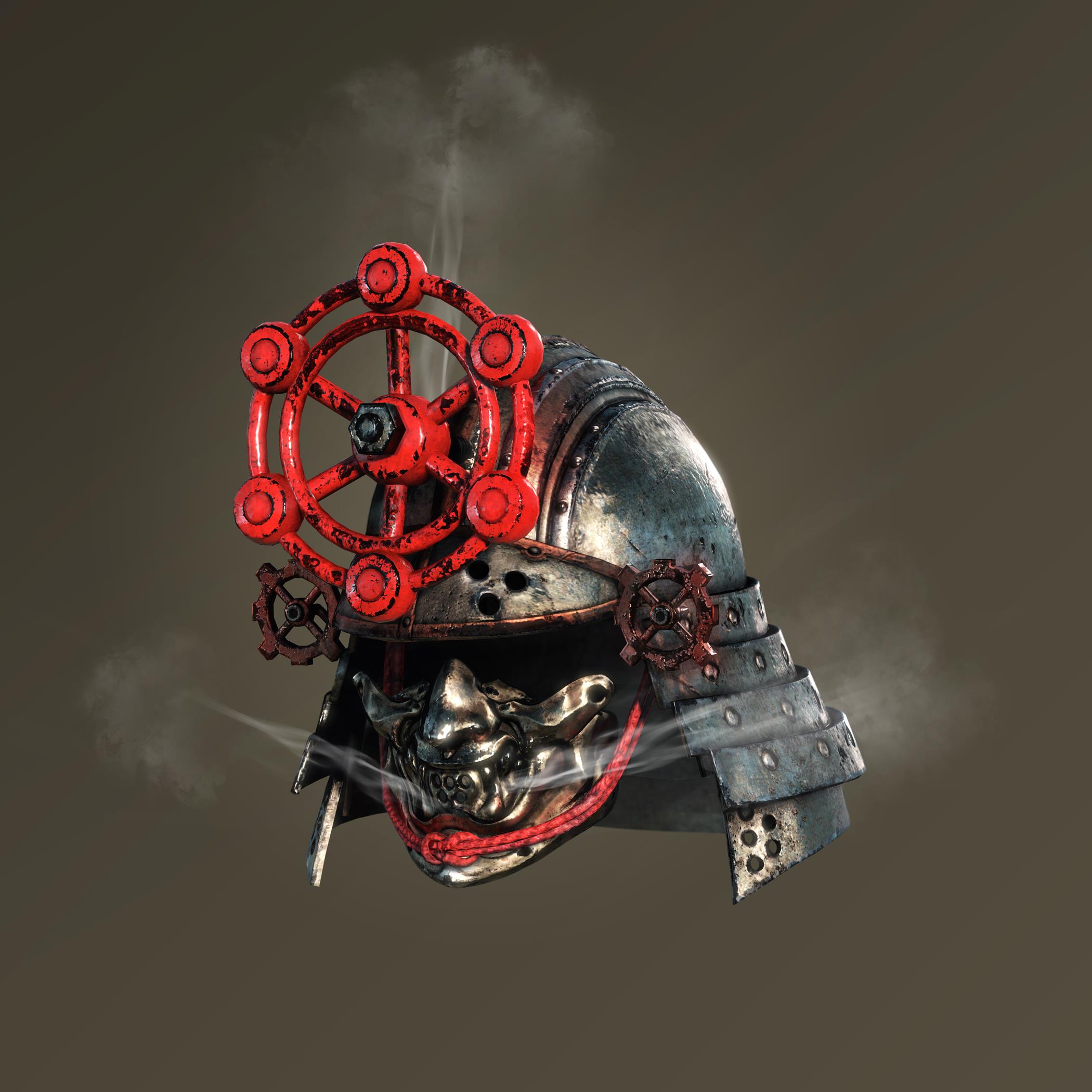 Nioh was released in February on PS4. The game was published by Sony Interactive Entertainment, leading most to believe it won't be made available on other platforms. It now appears, however, that the exclusivity period has ended.
Nioh is developed by Ninja Giaden masters Team Ninja, and has won praise from fans of Souls-like games for its brutal combat and challenging bosses.