Cygames files new trademark for Project Awakening in Europe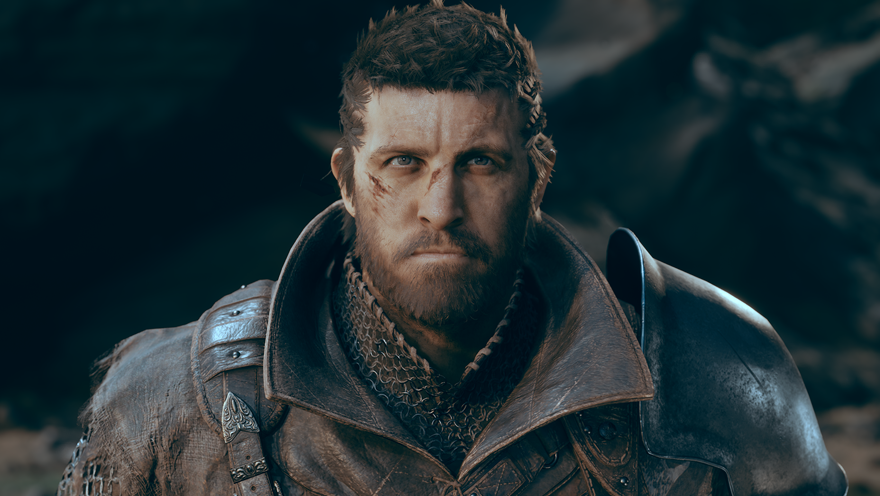 The Japanese action RPG could be getting an alpha.
Cygames' Project Awakening was unveiled last year during September's PlayStation LineUp Tour and it seems that the action RPG has now been trademarked under the name Project Awakening: Arise.
Gematsu reports that the trademark has been filed in Europe, and while it's unlikely that the final game will be dubbed 'Project' anything, the filing could instead allude to a demo or alpha.
We haven't seen or heard much since the initial reveal, so you can refresh your memory by checking out the announcement trailer below.
We've also gathered up some images from the game's official site for your perusal.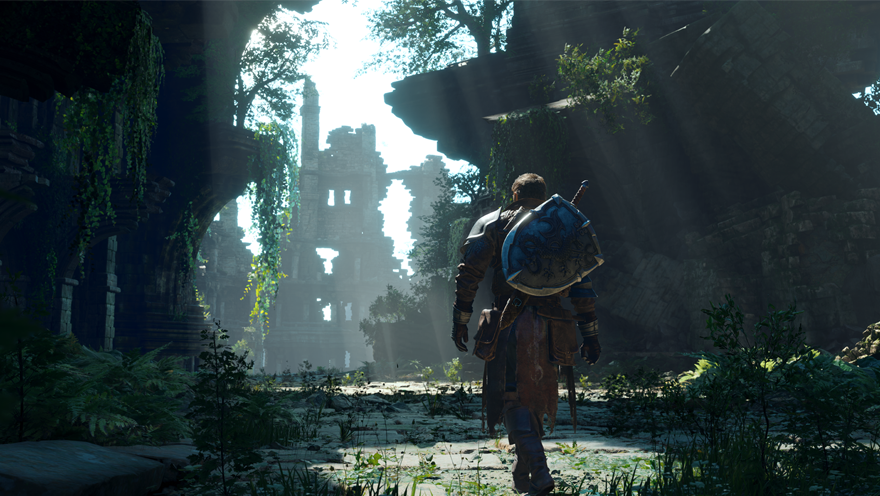 We do know that Project Awakening is skipping 2019 altogether, but will be coming to PlayStation 4 when it does finally launch.