Preparations for the next Nier game are already underway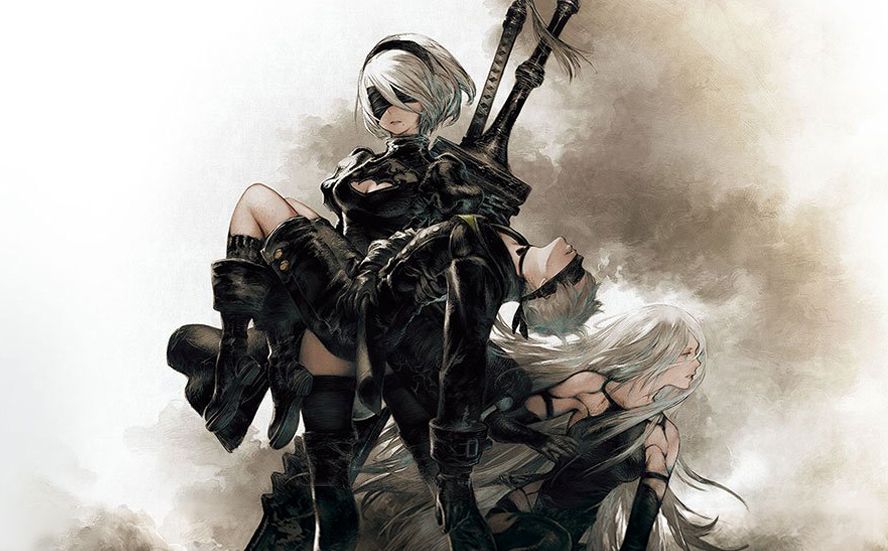 Although Square Enix has yet to officially announce a sequel to Nier Automata, work is already underway.
Producer Yosuke Saito told Ryokutya2089 (via Gematsu) that the team is making preparations for "the setting".
Saito pointed to the job ads that were revealed in September. Surprisingly, Saito couldn't definitively say if director Yoko Taro is involved.
"He is… I would like to believe (laughs)," Saito said when he was asked about Taro's involvement.
"Yoko says he will do anything as long as he receives money for it, but there is no one who doesn't move for money as much as that man. He only wants to do what he wants to do. So I'll try my best to explicitly say what he doesn't want to do to guide him towards what I want to do (laughs)."
Hopefully that means we'll hear about it sooner rather than later, though it does seem like it's pretty early. Nier Automata sold over 2 million units across both PC, and PS4.