Power Rangers: Battle for the Grid now supports cross-play on all platforms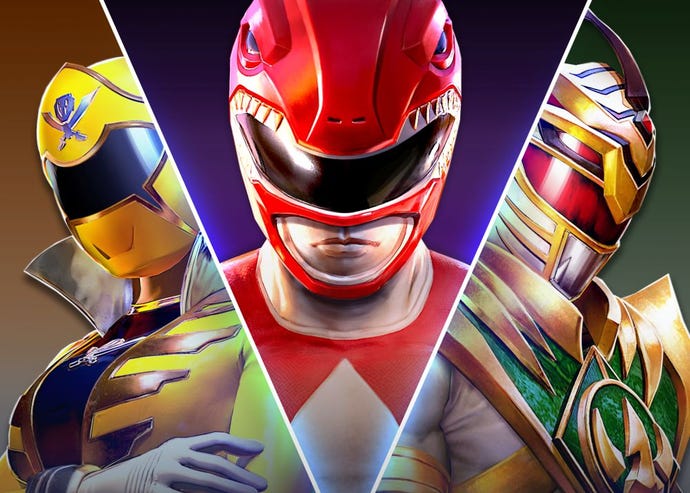 Power Rangers: Battle for the Grid is the second fighting game to support cross-play across everything.
Power Rangers: Battle for the Grid's update 2.0 has been released, and with it, cross-play support has arrived on PS4. Sony's console had been the only platform missing from Battle for the Grid's cross-play support.
The game launched with the feature on Xbox One and Nintendo Switch, with support for PC arriving alongside that version's launch later that year. Cross-play also includes cross-progression, so you maintain the same identify across all platforms.
Update 2.0 also brings the long-awaited online lobbies, and adds a spectator mode.
Brawlhalla, and Battle for the Grid are now the only fighting games - available on all four platforms - with support for cross-play. This is great news for everyone, and should hopefully encourage bigger, more popular games to implement it.